Rugs look beautiful, don't they? Surely! They do! As per the home décor experts; rugs are considered to be the next big thing in home decoration and are slowly replacing carpets all around the world because of marble or wooden flooring in the homes.
There are many logical reasons behind this latest trend of rugs being in fashion. Not only they provide good aesthetics to the overall look of your room; they also take less space and provide a soft cushion if your step on them. Therefore, you tend to experience a sense of comfort and coziness all around.
Wondering how should go about picking up the right size of rug for your home? Chances are that you might confuse yourself with this question if you don't follow the latest trends and ongoing discount deals in the market. So! What to do now? Check out these 5 smart tips to select the accurate rug size for every room in your home to make them look perfect.
Choose The Perfect Rug Space:
 Here's the catch! You got to look around your home and assess the areas where you would like to put a rug of your choice. Many of us might be thinking that this step is not necessary since it's just a rug that they have to purchase and put anywhere in the room. This approach is not appreciated when it comes to home décor.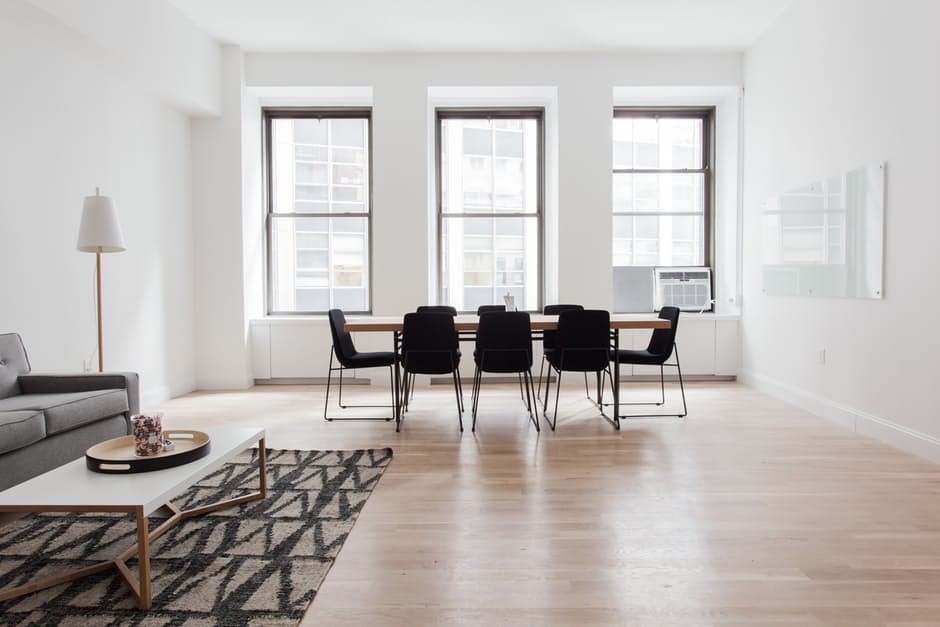 You got to examine the space in your home and then think about how to put a rug anywhere in a room so that it may fulfill the purpose to beautify it. Moreover, never forget the rule of less is more. This may help you to take the measurements of your room first and then you can decide on buying the perfect rug of it.
Selection Of Color Patterns:
 That's very important! Choosing the right color scheme in rugs varies from room to room. Home décor experts recommend putting dark colored rugs in sitting areas like TV lounge or Drawing Room whereas in main bedroom; the rugs should be light in color. Selection of the perfect color scheme in rugs also goes parallel to determining their sizes.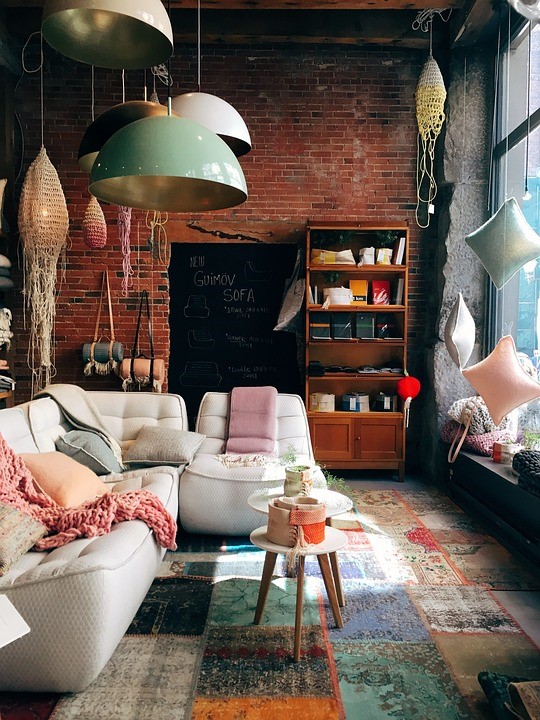 There is no point in putting huge big rugs in bedrooms as half of them will be covered under the master bed or study table. However, you can put a big beautiful rug in the main sitting area right in the middle as it would be covered less with the furniture and hence will add to the beauty of the room.
Decorating The Galleries:
 Many of us find it difficult to select the right rug size especially when it comes to decorating hallways or galleries. Here's the trick! You need to buy yourself good inches tape first and take the measurements even if you intend to buy just a casual rug which you want to place at the entrance of your home.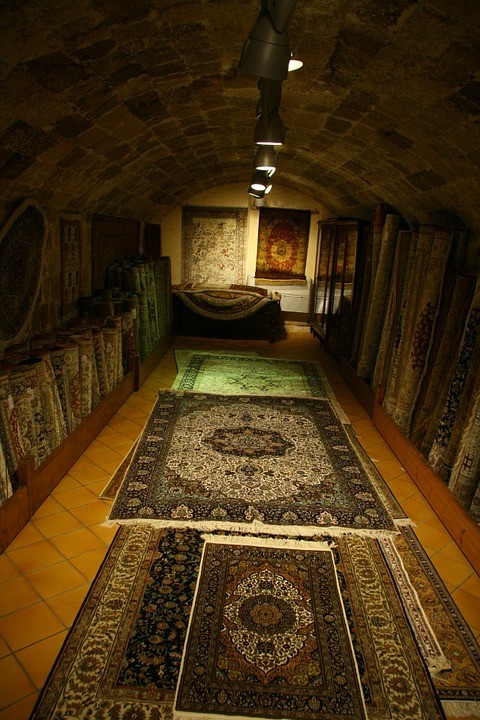 However, if the rug of your choice is out of budget for you and you still want to go for one; buy a layered rug or a jute rug would also look very chic in the long hallway of your home.
Author Bio: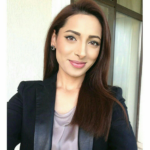 This post is written by Julie Austin. She loves traveling, home decorating and hanging out with her friends. She regularly blogs at http://mybedcomforter.com