Many homeowners feel that contacting an estate agent is the first step in selling their home. The traditional approach of advertising on the open market, on the other hand, adds a significant cost to the house sale process.
Selling a house privately is an alternative path that can help you avoid unforeseen costs such as estate agent fees, which can range from 2% to 3% of the sale price of your home. 
When you factor in conveyancing fees, ongoing mortgage repayments and property maintenance costs, as well as home improvements and repairs, it's simple to see why a house sale from direct property buyer is a better deal.
The homeowner sells their home directly to a buyer without using the services of an estate agent in this type of transaction.
Here is howyou can sell your home privately with direct property buyers.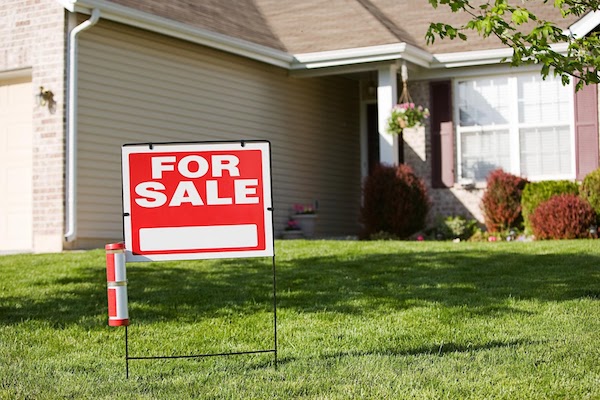 Decide Whether You Want To Go It Alone Or Seek Assistance:
There are businesses that can assist you in selling your house without the use of a real estate agent (allowing you to avoid the extra fees). NZ Property Purchaser, for example, is a reputed house purchasing agency that will buy your property straight from you for cash with no costs.
You'll save thousands of dollars if you don't use an estate agent to sell your home. It's a quick, painless alternative, and we can do it as soon as possible.
Set A Reasonable Asking Price:
The key to ensuring a speedy sale is to set a reasonable asking price. Properties that were initially overpriced and then decreased in price take an average of two months longer to sell than cheaper competitors.
Make Repairs And Home Renovations:
Spending time and money on a house you don't plan to live in may seem paradoxical, but a few improvements could be the difference between a quick sale at a good price and a long wait for a buyer who attempts to undercut you.
Make your property known:
Place ads in local newspapers, community magazines, newsletters, and any other publications with a large distribution in your area. If you're not utilizing an agency, you'll have to make your own "For Sale" sign to attract passers-by.
Selling your home straight to a house purchasing agency will save you a lot of time and stress from having to promote it yourself. We help property buyers in New Zealand find homes in any condition or location. Why not contact us to see how we can help you sell your home quickly?
Negotiate and Sell:
In a buyers' market, most buyers would try to negotiate on the asking price. Before you start negotiating, you should know how much the house is worth and how much you need to sell it for to meet your objectives, whether it's to move to a larger home or support a new business venture.
Conclusion:
Selling your home for cash to a professional property company such as NZ Property Purchaser makes the process much easier. This is due to the fact that you do not have to wait for your estate agent to find a buyer.This relieves tension and saves time and money.