Selling a home is a daunting task for first timers. Here, we have compiled some of the mistakes that you should avoid when selling your first home. Avoiding these mistakes will help you have a smooth and quick transaction with your client.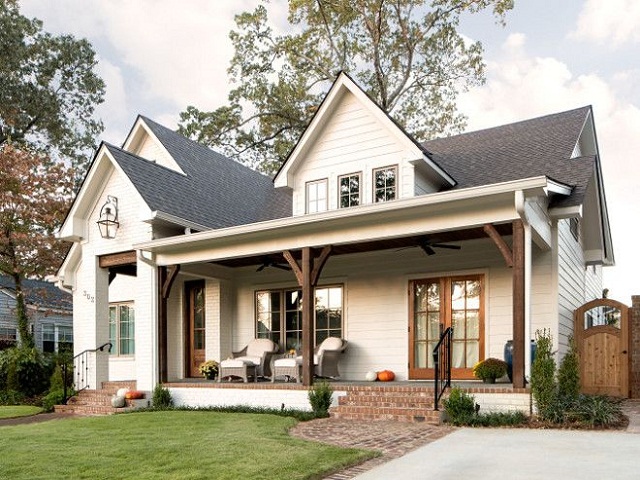 Skipping The Necessary Preparation
Once you have made the decision to sell your house, it is imperative to make some modifications that will make it look attractive. The first impression of your home is very important since it will translate to more value. Spare some time to make repairs, repaint the walls, tidy up the landscaping and do other small things. Failing to do this might put off a potential buyer or affect the value of your home.
Setting Too High A Price
As much as one is after making some good money, it does not make sense to value your house at an unreasonable price. You will find that overpricing your house will lead to more days on the market hence affecting your final sale price. You can avoid this by hiring an expert to evaluate its worth and sell it a faster rate.
Failing To Work With An Experienced Professional
If it is your first time selling your home, then you will need to hire an experienced professional. As much as you want to save on the cost, using the services of a real estate professional will affect your business in a positive way. The professional will help you when it comes to negotiations and the final transaction.
Hiring An Inexperienced Agent
New sellers often find themselves using the services of an inexperienced real estate agent. The main reason is because they want to save on costs. This mistake can cost you a lot because the agent might lack some necessary skills that are required in the business. In fact, you might find your home selling a cheaper price than you anticipated.
Letting Your Pride Come In The Way
When selling your home, it is advisable to keep calm and listen to the offers that your client is making you. It is all about creating a win-win deal. Therefore, letting your ego get in the way of negotiations is a mistake that you would not want to do in such a big business transaction.
Using Lousy Photos In Your Sale Listing
If you are listing your house for sale on various platforms, you should make sure the pictures you use will catch the eye of a potential buyer. I have seen various sellers use horrible photos to market their homes. This is big mistake considering that 90% of the buyers are looking for homes to buy from the internet. You had better make sure that your home photos are perfect. Using the right photos is a key to sell your house fast and also for top dollars.
Failing To Remove Your Junk And Clutter Before The Sale
People who have been in the business will tell you for free that clutter kills deals easily. You do not want to ruin you first major business transaction because of failing to do a simple improvement. In fact, it is a cheap improvement that will reap big rewards.
If you adhere to the tips provided above, then you will have an easy time going about your transactions!