When it comes to home renovation, most people are focused on the living room and the bedroom. Often, homeowners tend to ignore the most used part of a house, the kitchen. Even though it won't be the first area your guests would see, the kitchen requires a lot of maintenance. You need to keep it in an optimum condition by renovating it from time to time.
To get the kitchen of your dreams, it is essential to avoid expensive mistakes that you might regret later. Let's dive into the details of how kitchen renovations can be planned properly to help you utilize your hard earned money to get the best output.
Here Are Tips To a Smart Kitchen Makeover
1. Save Space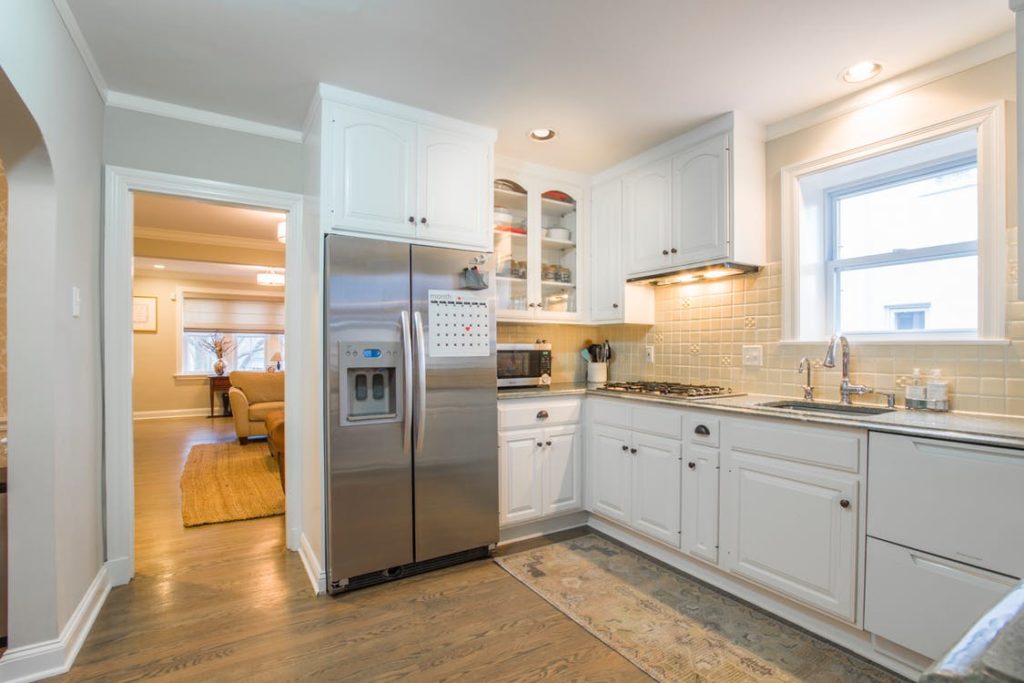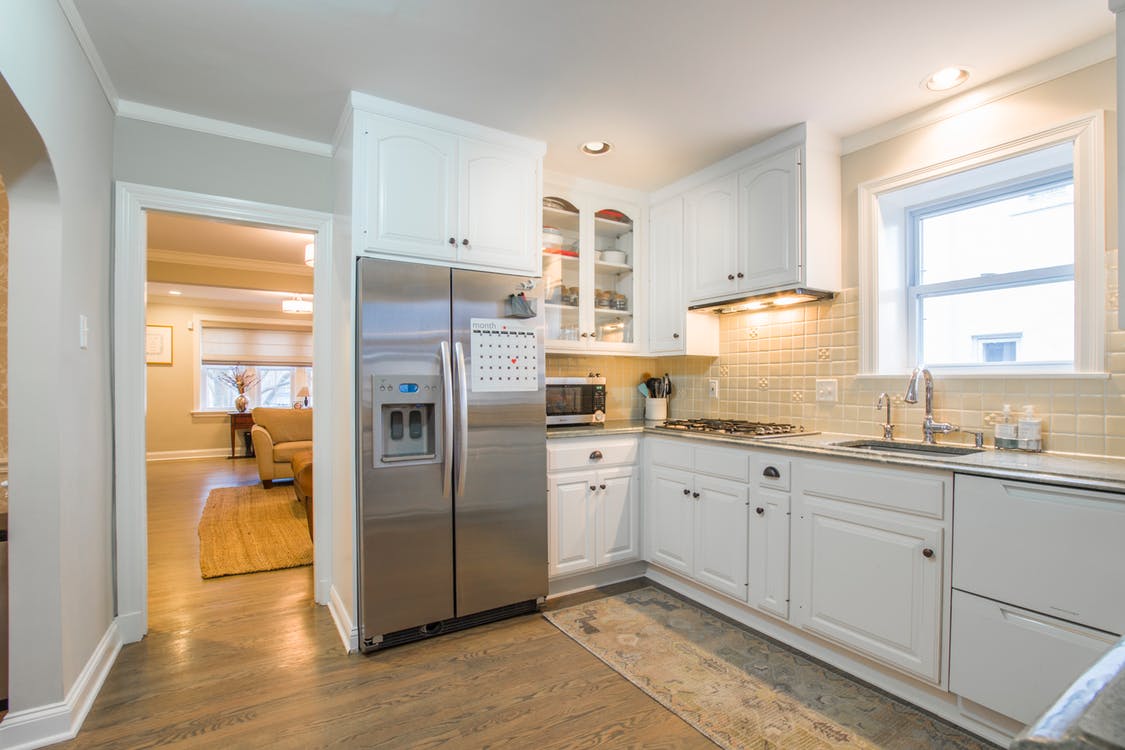 This principle applies to every part of your house. Before you move on to what you are going to fill up in your kitchen, make sure you plan on saving as much space as possible. For instance, opting for built-in appliances or leaving space for them between cabinets is better than setting them up on the floor. For example, a built-in refrigerator will save a lot of space than a large fridge you need to stand on your kitchen floor. Integrate as much stuff as possible seamlessly.
2.Separating The Dining Area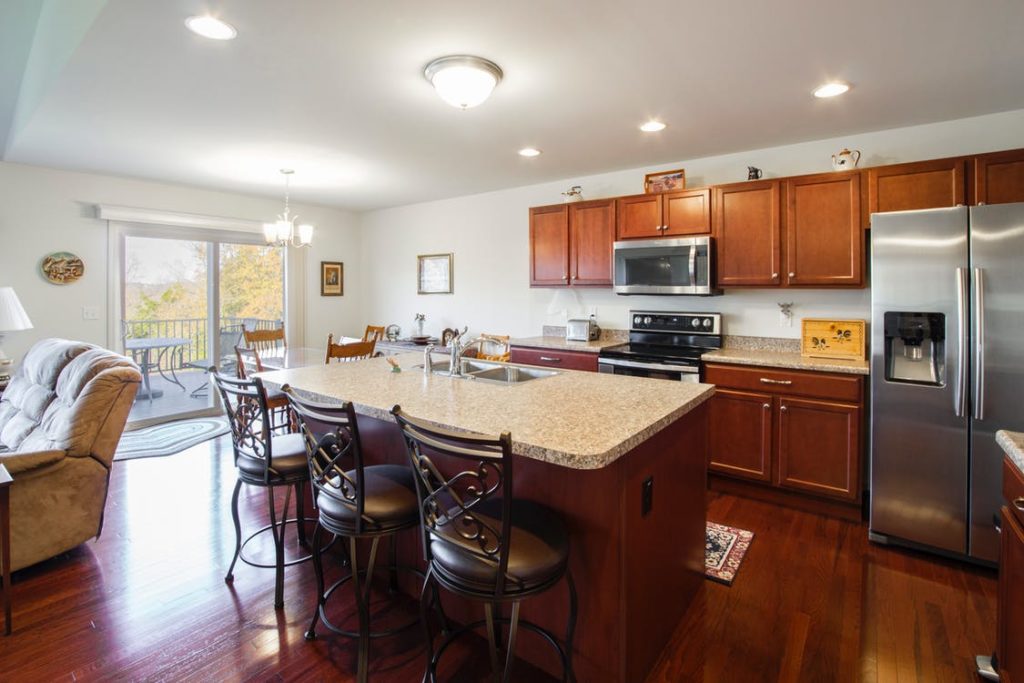 If you are living in a palatial area, you might have a big, fancy, and a separate dining room. However, if you have a one bedroom or a studio apartment, that might not be a choice for you. In that case, even if you don't have the option for a separate dining room, keep your dining area a little further from your cooktop. It's right from the safety point of view, and you can enjoy all the barbecue times together with your family right in the kitchen!
3. Introduce Wall Racks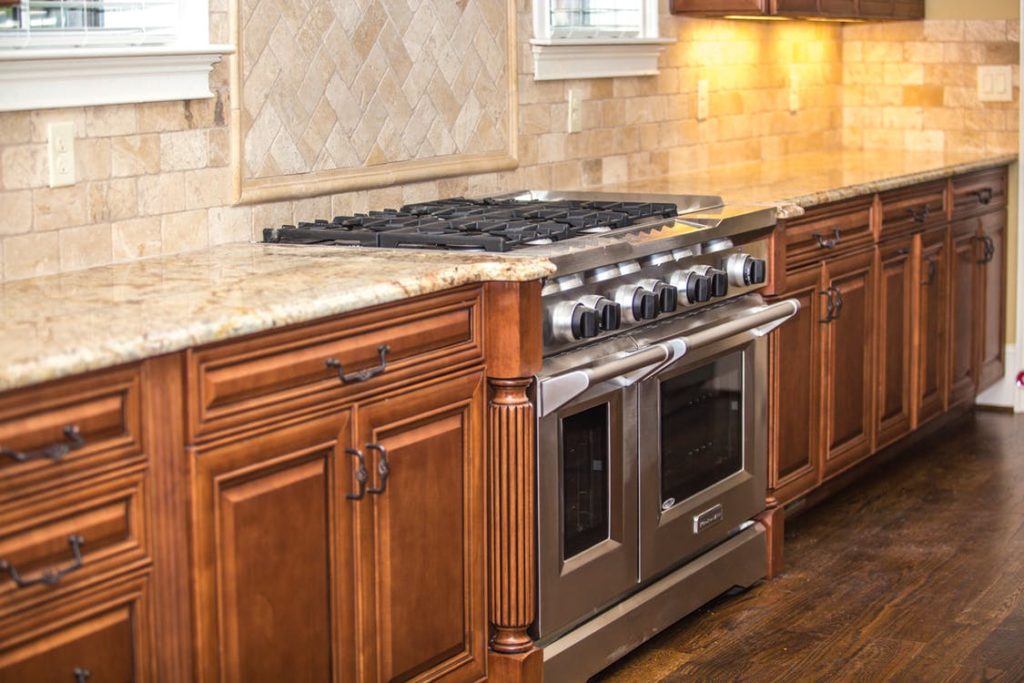 Gone are the days when you had to install large closet-type racks resting on the floor to keep your crockery. Usually, most construction companies don't offer much space in an apartment for a kitchen. As long as it looks cozy, it's perfect.
But once that snug look loses to a congested mess, it starts to take a toll on the overall decor of the house. There are so many items to store in the kitchen that there is never going to be enough space even if you keep buying cupboards after cupboards. Thus, install wall racks and save up space for smooth movement.
4. Keep In Mind The Swing of The Door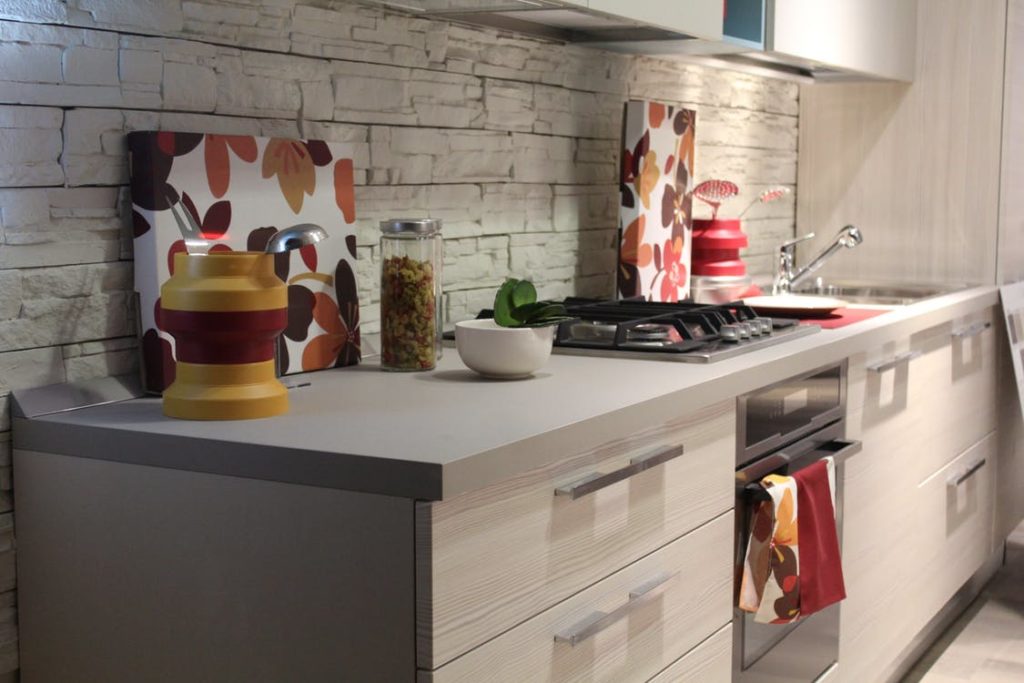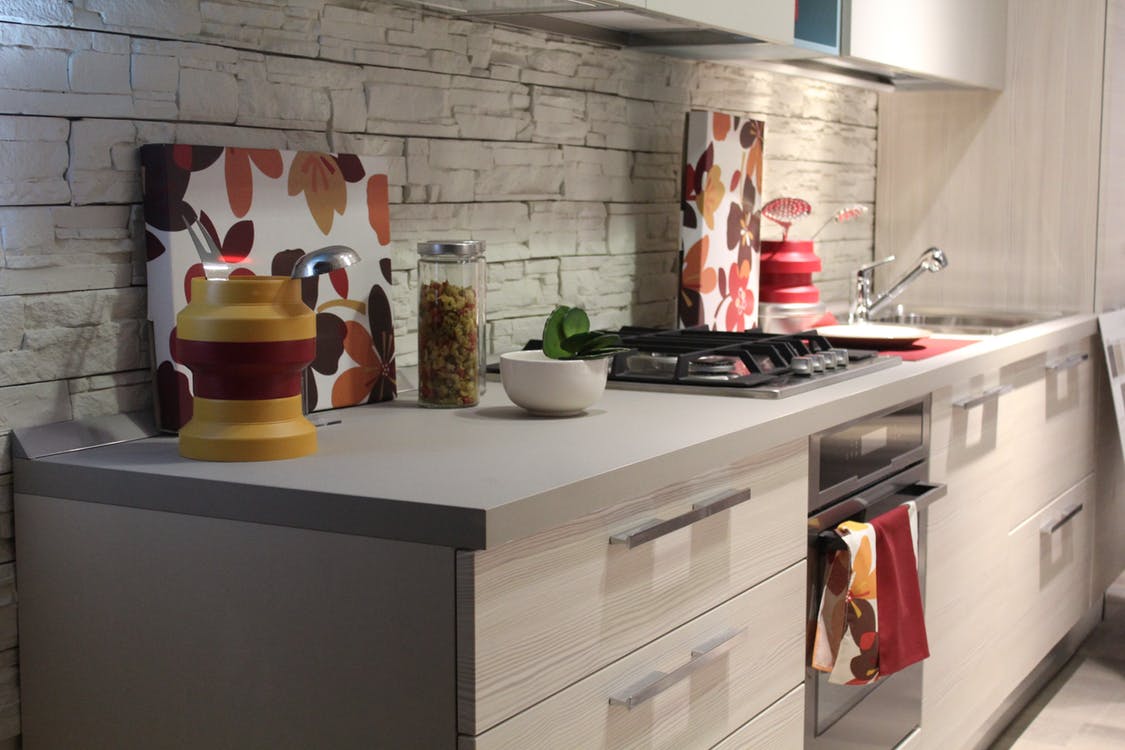 A modular kitchen is one of the best ways to keep everything in a kitchen well-organized. But when there are too many built-in closets to store stuff, there are chances that the doors might end up banging up. Make sure you plan enough space to facilitate easy swing of the closet doors.
5. Importance Of The Right Flooring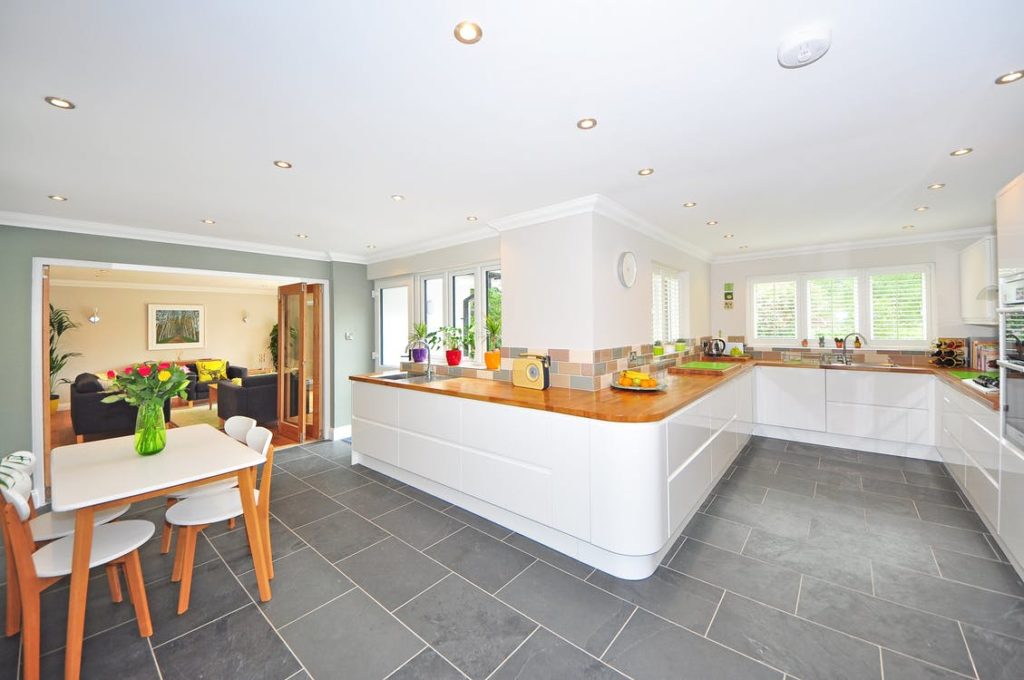 With heavy foot traffic and a not so spill-free area, you need a type of flooring that can take up all the extra load and still look stunning. Sturdy tiles are durable and require less maintenance. If you wish to impart a more royal look, you can even consider cork, natural stone, vinyl, and linoleum. All these options are available in different designs, colors, and textures. The different size, shapes, and patterns wide scope for even more versatility.
6. Installing Hooks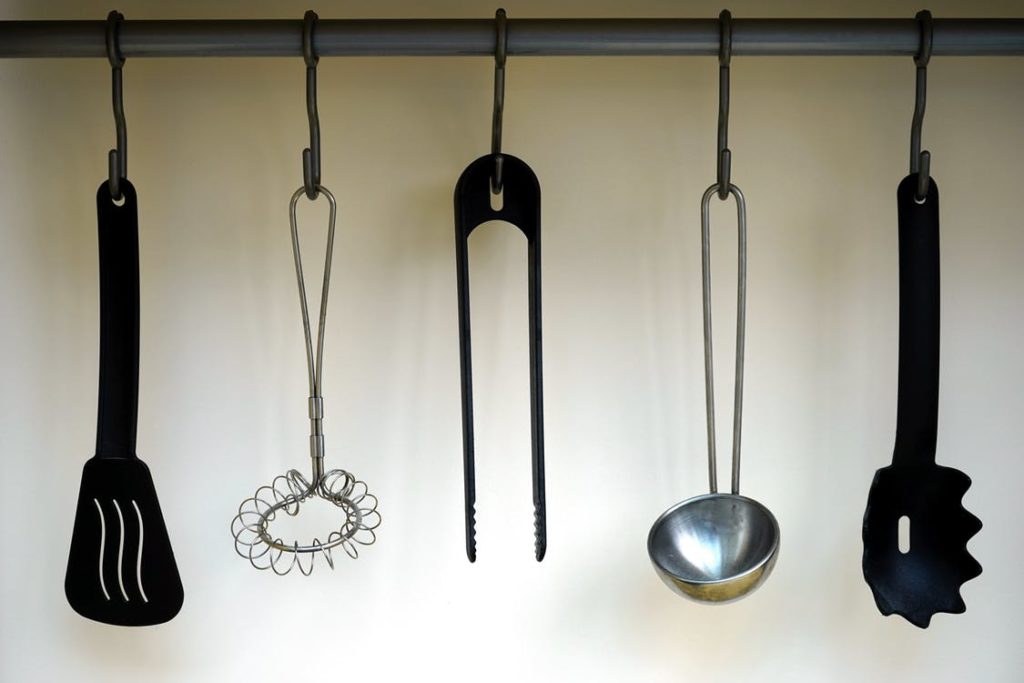 Did you know that the main reason behind any cluttered kitchen is utensils lying here and there? You should have some S-hooks installed on the walls to hang items of frequent use. There are some pots, pans, and spoons you might have to use frequently. It is better to have them at an arm's length, at the same time, not occupying any extra space. Isn't it better than reaching for the closet every time you want something?
7. Have a Sheathed Knife Drawer
How many times have you accidentally cut yourselves with a knife while cutting fruit or veggies? We all are cautious while cutting, but somehow, mishaps occur. Now imagine, if adults can't avoid them even after being careful, what do you expect from little kids? It's incredibly vital to have separate drawers for knives, blades and scissors and design accordingly to cover the edges.
Wrapping It Up
Kitchen remodeling is an exciting process. You get to correct any mistakes you committed previously and impart a modern look and efficient functionality to your kitchen. However, the entire process can be nerve-wracking and exhausting at the same time. So, make sure you follow the tips mentioned above to make the most out of your renovation.