In the recent past, subway tiles have become a popular backsplash choice for many contemporary kitchens. This is because these tiles are easy to clean and sanitize. Additionally, they are inexpensive and are easy to DIY.
According to interior design experts, white subway tiles give your kitchen a personalized look. Did you know they are different techniques you can install this subway tiles to get the perfect backdrop for your kitchen?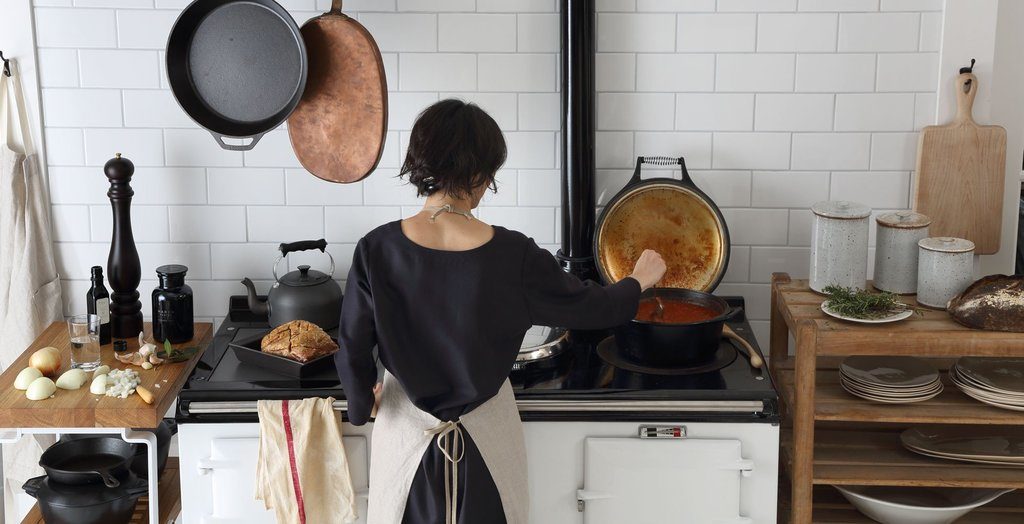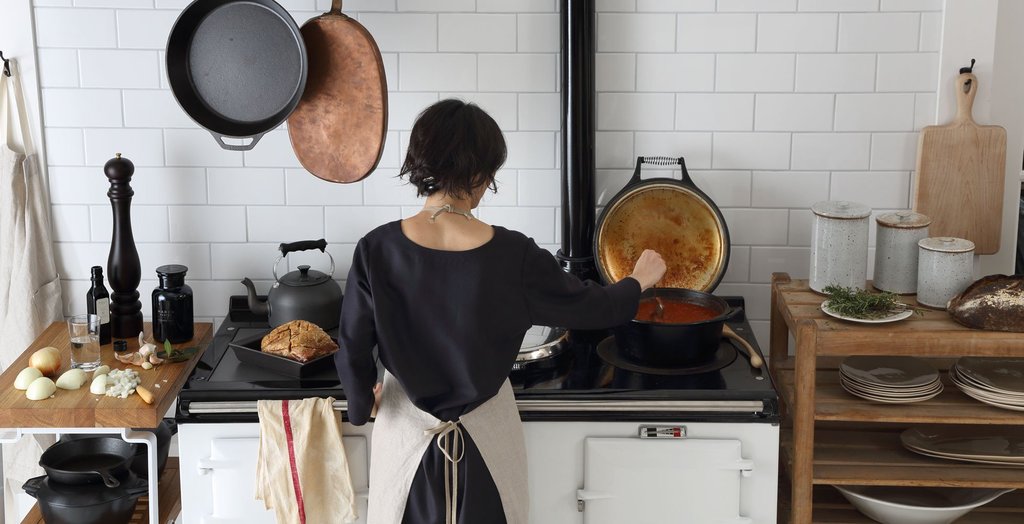 In this article, we will explore steps involved in installing subway tiles backsplash in your kitchen.
Area Measurements
In order to come up with a good backsplash, you have to plan. First, determine the area of the wall, to know how many boxes of tiles you actually need. Additionally, determine how much mastic and grout you will require.
You do not want a scenario where once you start the job, you keep on running back and forth to the home depot to grab a box. Importantly, you should always account for the broken tiles.
Make sure you have all tool
A workman is as good as his/her tools. When installing a white subway tile backsplash you have to bring more than yourself to the job. Confirm you have everything needed and this includes:
Boxes of subway tiles

Dropcloth

Grout

Grout floater

Grout Sealer

Cheesecloth

1/8th-inch spaces

Caulk

Wet saw

RotoZip with a ceramic bit
Cleaning and Prepping
In this step, you make sure that your tiles are free from clutter. Get rid of all items on your countertops (workspace) before you start any work. Use the drop cloth to cover the countertop this helps in protecting it.
The damp cloth will come in handy in removing dirt, dust and grease from the workspace. If the area as a lot of dirt you can do a thorough scrubbing to remove the stained areas. If you have to integrate electric outlets, make sure you switch power off before removing cover plates. Mark the center of the wall to get a datum point that will help you install the tiles evenly.
Apply Mastic and Tiles
It is important to point out using mastic as an adhesive, is always better than using mortar as it has a good grip even on vertical walls. Whether installing terracotta tiles or any other type of subway tiles you can always count on it.
With that in mind, the first step here is to spread the adhesive evenly on the wall keeping an angle of 45-degree with the notched side of the trowel. Mastic dries up fast so work in sections—2-3 tiles row maybe.
Align the first tile with the wall taking into account the centerline and press it firmly with your hands. If you have a spacer, place it between each tile as you proceed. Remember, these spacers can be such a nuisance so you have to bear with them.
A wet saw comes in handy to cut tiles as you approach the corners or ceiling so as they can fit. Once you have completed, you have to wait for 24 hours to allow the backsplash to dry. After this, you can proceed to the grout.
Cleaning and Sealing
After you have installed the grout, give it 2 hours and then wipe any cloudiness away using cheesecloth. This process helps tiles regain their glossiness. Give the grout seven days to cure and then apply caulking and grout sealer between the spaces of countertop and tiles. That is what it takes to form a tile backsplash in your kitchen.
If you have anything in your mind, feel to leave a comment below.
Author Bio: Richard Fong is the founder and CEO of BlissDrive.com, a Los Angeles-based SEO agency.