When homeowners think about innovative ways to save money, converting to solar energy is one of the most popular ideas among homeowners. That said, it can be quite an investment which means that consumers need to think about how they benefit each family directly.  PCS Energy Los Angeles recommends solar panels to attain sustainability as well as increase savings. Here is how to know if solar panels are right for your home.
Use Project Sunroof to Check for Solar Panel Viability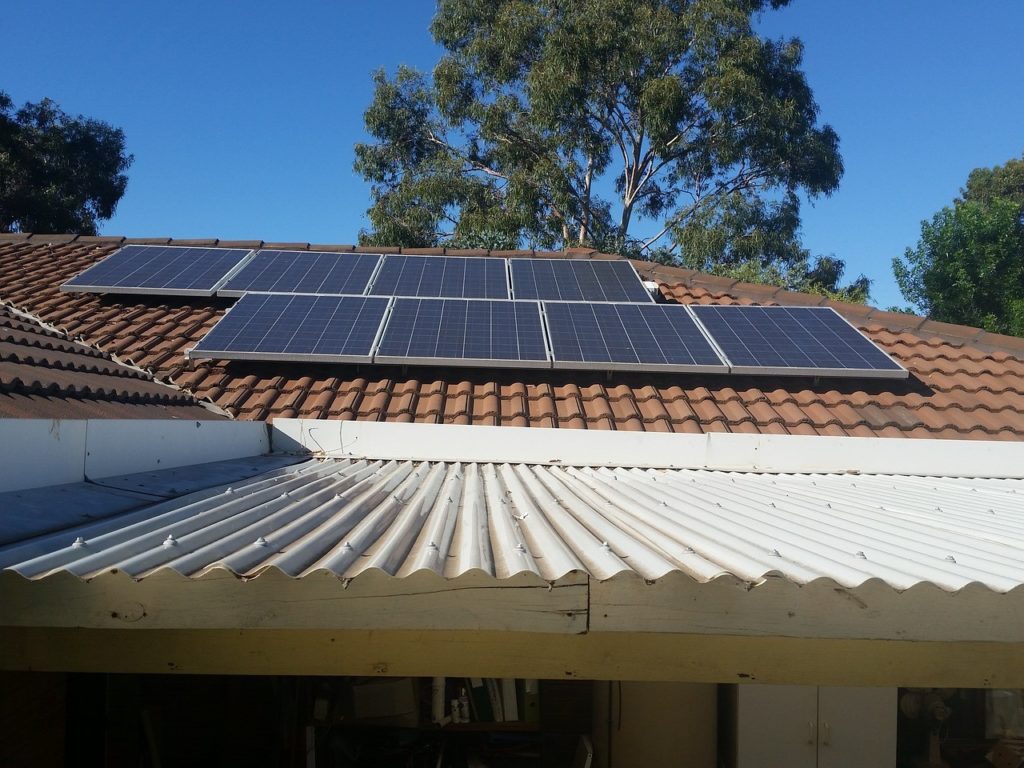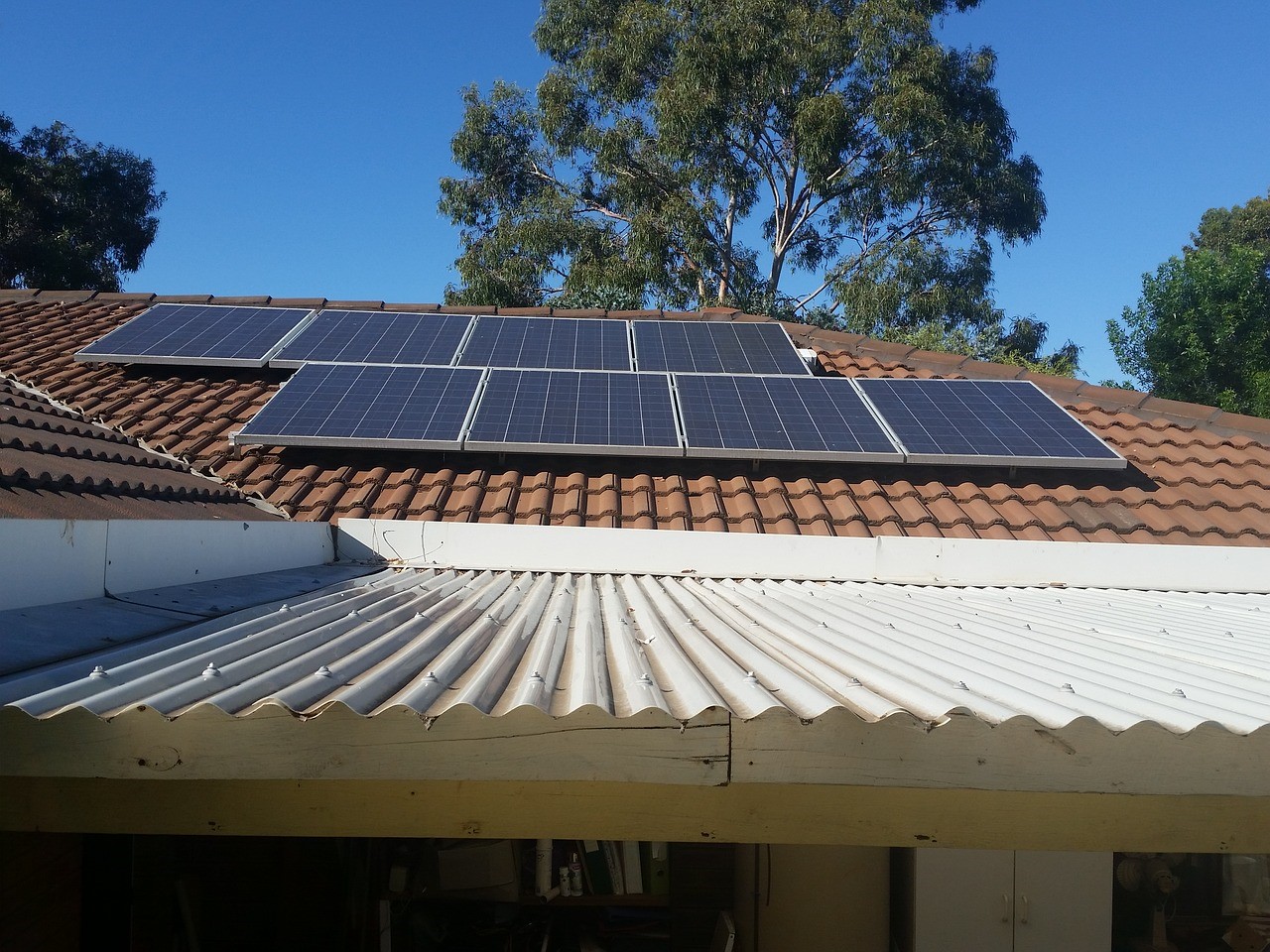 Google offers its users access to Project Sunroof which allows you to measure your daily access to sunlight as well as your home's dimensions for panels. Using only the measurements and solar energy access, you know if you meet the basic requirements.
The site will also let you know how much you will save yearly on energy as well as the value your home will increase after solar panel installation.
Are you wondering how solar panels affect your home value? Based on data by the National Renewable Energy Laboratory (NREL), for every dollar you save on your energy bill, it will add $20 to your home's property value. The higher your solar kilowatts production, the more your home will be worth, which can be a significant value when selling.
Research the Ups and Downs of Solar Power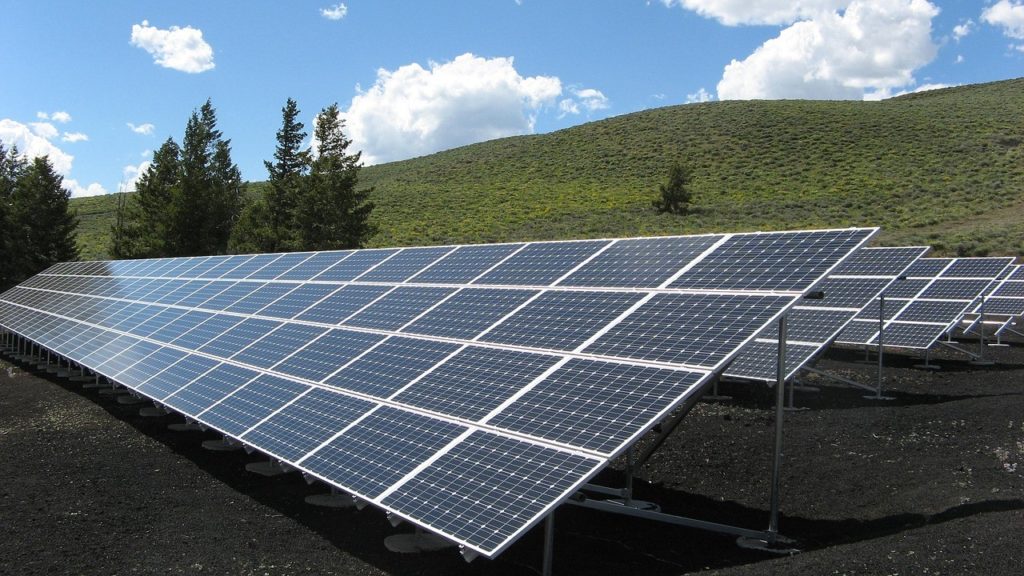 How much do you know about solar energy? Do you know the benefits of solar panels after installation on your home? Do you know how many days out of the year you get direct sunlight? If you want to study your home's weather pattern, you can find maps online at the NREL website. Learning more about the weather in your area helps to know if your home is viable for solar panels.
Next, you need to check to see if you have the right type of environment for installation. The experts prefer a southern-facing roof. If the panels were to face northward, it would limit your access to critical sunlight. Would the cost hinder the savings if you do not have the right conditions to harness the power? Knowing this information will help you establish your home's candidacy.
Do You Have Enough Roof Space for the Panels?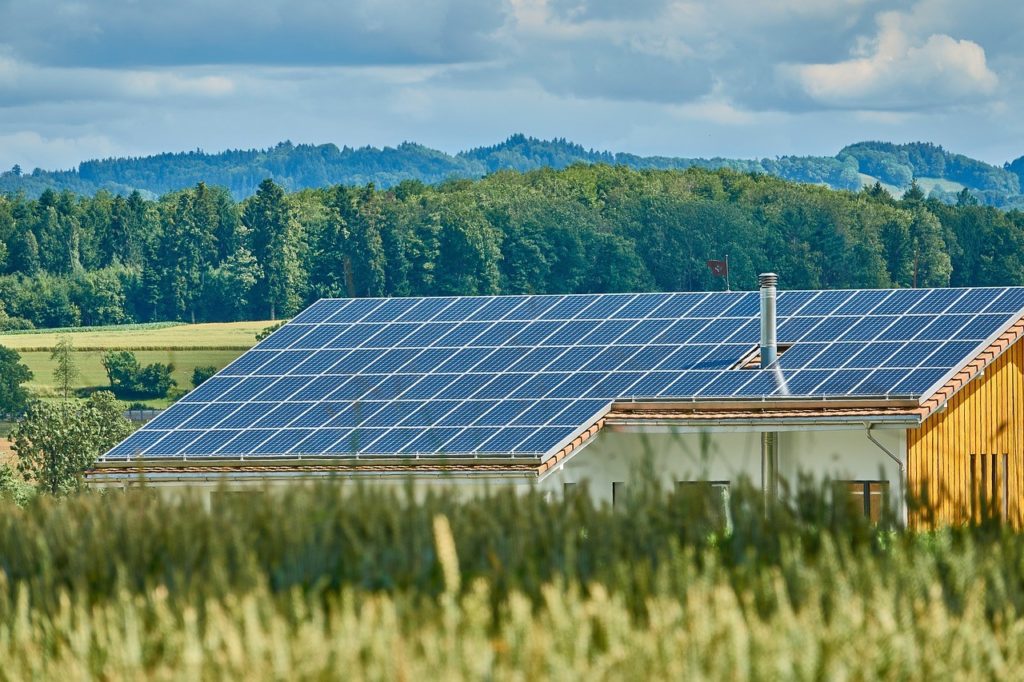 By now, you should know the most viable places for installation, but do you have the room for them? First, you need to calculate your electric bills to find your average usage.
How many kilowatts does your home average? How much roof space do you have? Each 265-watt panel is about 17.6 square feet. Each panel will produce about 15 kilowatts per hour. How many panels will fit on your roof? Now, multiply that number by 265 watts. Take that number and multiply by 30 days.
Does this number equal or exceed your average monthly usage? Even if short, solar panels will lower your bill significantly.
If you have done the math and feel confident of your candidacy, it is a great time to contact us to get a free energy audit and estimate of different solar products that will fit your needs.