There will be a point when most commercial facilities need to contemplate finding a high quality and cutting edged form of surface protection. We look at several of these below.
Heavy Duty, Absorbent Floor Protectors
Heavy duty and absorbent floor protectors are always a popular and effective choice in most circumstances. Not only resistant to slips, they are also reusable, making them economically more attractive.
This is effective for all kinds of counter tops as well as flooring applications. It effectively safeguards against repairs, new construction, painting, or renovating. Another plus is that it proves simple to clean. The long lasting fabric itself is derived from completely recycled PET bottles.
One Tough Delicate Floor Protector
This patented surface coating offers sensitive flooring protection against water damage, mud, paint, and other substances. You can simply roll it out flat for single use, then roll it back up for easy storage and reuse later.
It is effective on not only floors but also other fragile surfaces. One side is cloth and absorbs liquids. The other is an ultimate protection against leaks. It is derived from Sontara fabric. Also slip resistant, the material is durable and does not become de-laminated. This makes it ideal for staining, plastering, and painting applications.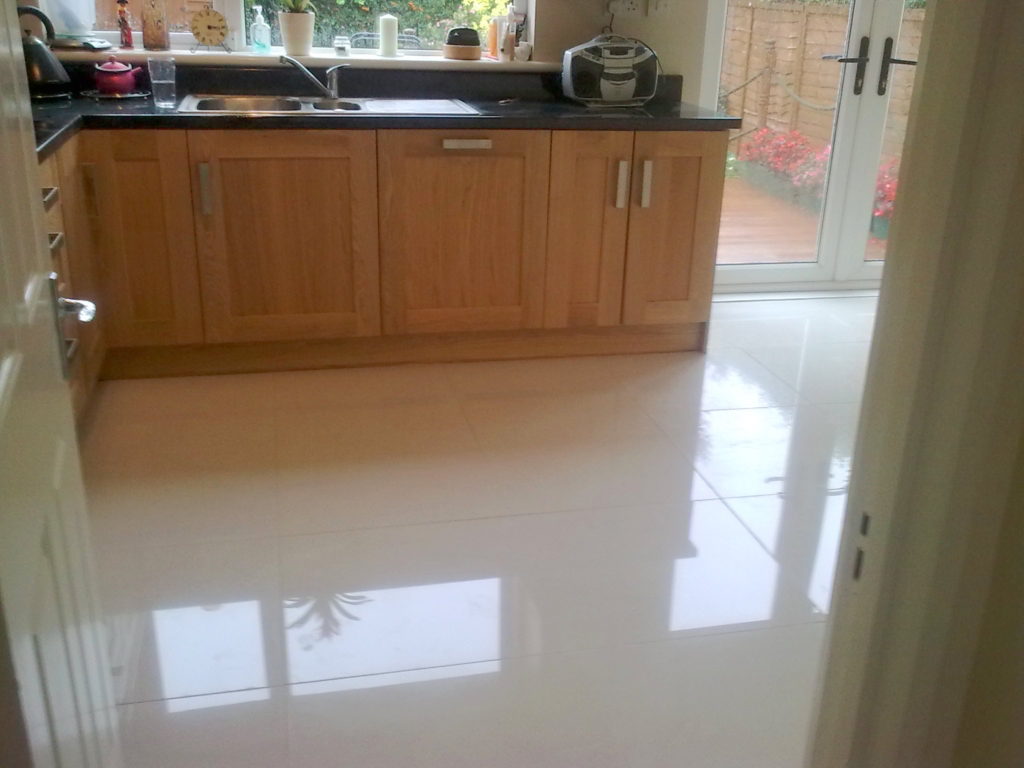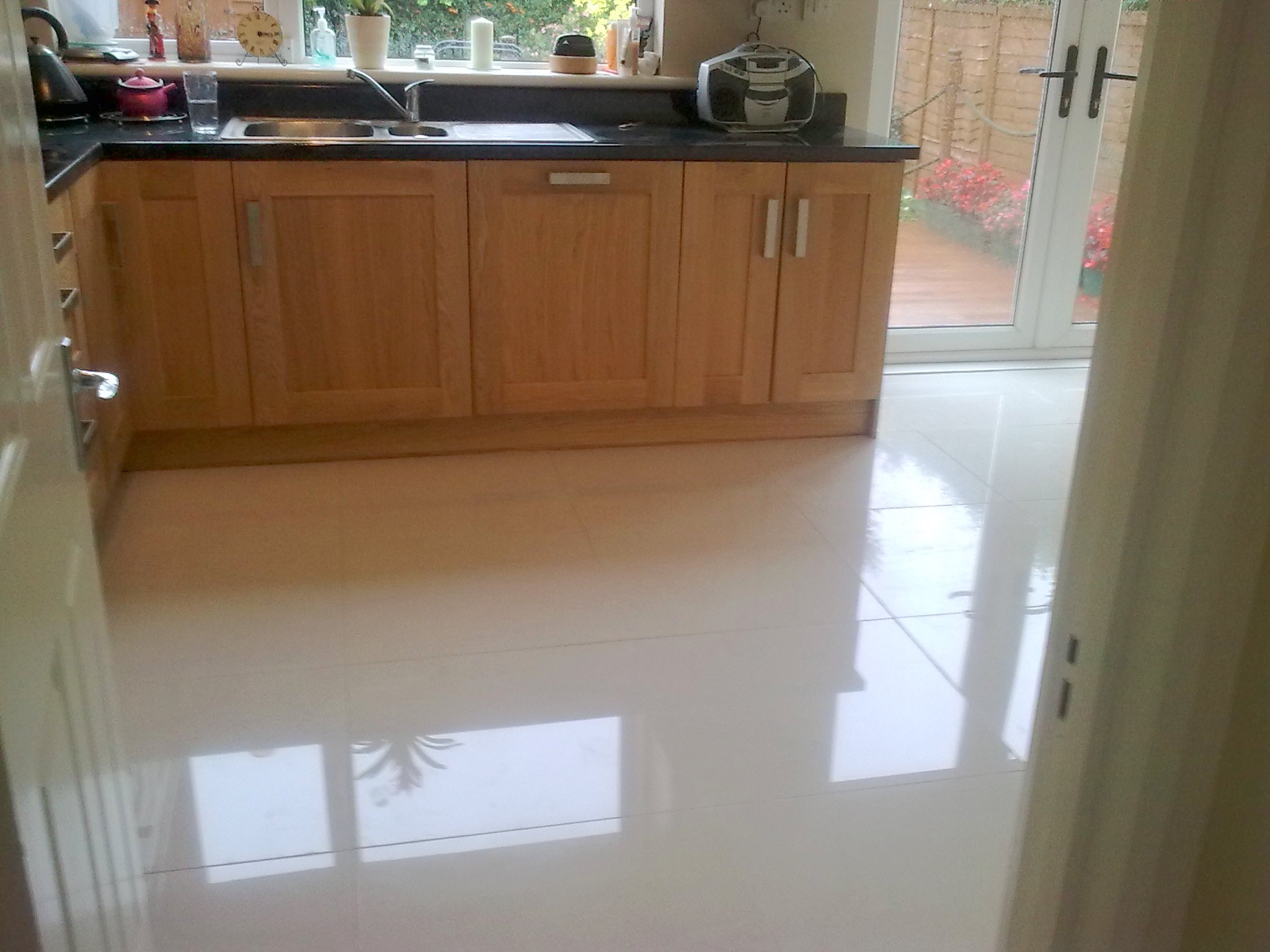 Stay Put Floor Protector
For any business in need of a padded flooring protection that is also slip resistant, Stay Put is an ideal choice. This tacky backing works ideally well for higher end floors like marble, tile, and hardwood floors. It is also effective on stairs.
A fully breathable protector, it permits floors to finish their curing process all the while being safeguarded against surface spills from mud, water, and paint. Reusable and repositionable, the residue from it will never stay stuck to the floor. It also resists blows and impacts surprisingly well.
Corrugated Plastic Impact Resistant Protection
For those who are in the market for a temporary floor protector that is also heavily resistant to impacts, four millimeter thick plastic board proves to be reusable, durable, and even light weight. It can take the abuse of forklifts and also easily repels intruding liquids. Besides this, it comes non toxic and resistant to chemicals. It is also economical which helps.
Aqua Shield Floor Protector
Some businesses will also require a flame retarding floor protection during renovation or new construction periods. Aqua Shield is a good choice for this. This alternative to Masonite is durable, slip resistant, and leak proof.
This makes it ideal for both indoor and outdoor applications. It comes in a heavy duty roll of varying thicknesses. Besides this it also safeguards against dust, making it an excellent choice for big construction jobs as well as healthcare providers.
The simple and fast installation vastly reduces labor expenses. It is available in 40 millimeter thick rolls for those who need to protect their floors dependably from scissor lifts and forklifts.
When the time comes for this type of protection, Trimaco offers several different types of protection ranging from seal tapes to adhesives to protective films for your commercial center floors.