There are various reasons why people opt for a house with a pool. From hosting neighborhood pool parties to having a place to cool in hot weather to find an excuse to buy air mattresses, properties with a pool have experienced a surge in demand. A home with a pool adds to the aesthetic appeal of the property. It emerges as a status symbol for individuals who tend to impress their guests and visitors.
The value of the property is affected by the presence of a pool. It emerges as a place for spending leisure time and achieving some entertainment. Swimming is the primary activity for which people opt for this kind of property. It is even more enjoyable with friends. Moreover, poolside parties are recent phenomena with paper lanterns floating on the water and tea lights around the corner.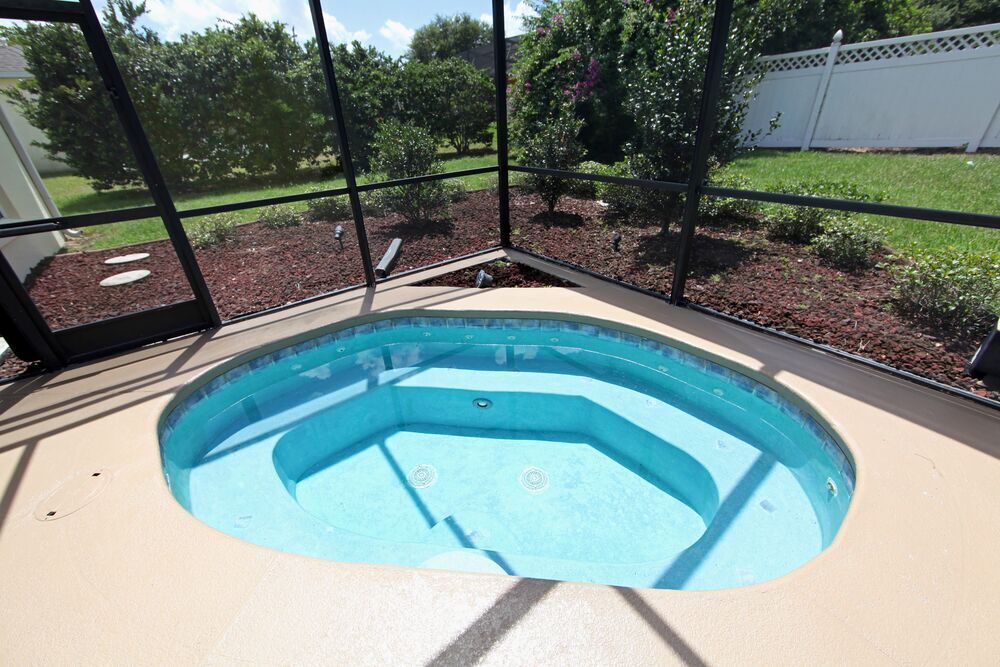 Take a look at the various crucial areas of consideration before you buy a property with a pool.
Inspection: If you have decided to buy houses for sale in Florida with pool, you may book an appointment with certified pool companies to conduct an assessment. These inspections are crucial to look into the water lines, conduct pump pressure testing and testing for the heater in the pool. These companies have high-quality equipment like safety fencing and pressure pumps to perform inspections. Try to grab information about installation dates and also any repair made in the near past. It will give you a quality check of the pool and the property on the whole.
Pool maintenance: information is of the utmost importance when it comes to properties with pools. Try to find out municipal laws with regards to private pools to get an insight on restrictions. In this case, reliable pool companies may assist you by giving you information regarding maintenance and annual repairs, and essential water treatments. Try to speak with these companies to compare the properties and get hold of the one that suits your budget and requirement.
Flyer: cannonball competitions are an attractive option; however, they will not add to the maintenance cost and pool heating bills. Try to collect information regarding how much the seller spends on pool maintenance to understand pool maintenance costs. You may also put specific conditions in your proposal regarding full pool inspection to protect yourself from any unexpected water-related costs.
Management of time: apart from the financial commitments, try to be cautious about the time factor. The amount of time you may have to spend in treating, cleaning, uncovering, covering, scraping, draining, and scrubbing the pool may have an impact on your purchase. However, maintenance usually is done every year. Thereby you can opt for professional help for doing the job.
Safety precautions: outdoor pools are an attractive option for family and friends. Simultaneously, a secured pool and locked gates are essential to protect pets and kids from drowning. Various professional groups can assist you in fencing and securing the gates so that you can be sure about safety along the poolside. After proper fencing, you can host a summertime pool party and have fun with friends and family.
It comes without saying that homes with pools have a high resale value, which is the primary reason why many people are going for this option. Various professional groups can assist you in selling your property with a pool. It is an economical way to get hold of more money. In hot weather, the poolside may provide you with a cooling effect.
You may not have to pack your bags and drive to a public pool when you have one at your home. You can opt for a swim and thereby spend time with your near and dear ones at the poolside. The Palm Coast FL real estate for sale provides the buyers with all the related advantages of a house with a pool. They give the buyers the low-cost installation of pools and low cost of maintenance. You are thereby purchasing with a light on burden your pocket.
Water features can soothe your eyes. Many individuals find it very calming. It can add an aesthetic appeal to your yard even if no one is swimming. It can be relaxing to watch the breeze moving over the water. Apart from this, these homes with pools also provide an excellent exercise option to the homeowners. Swimming is one of the best exercises. While the water holds up the body, it allows you to exercise without any undue pressure on the joints. It is useful for elderly individuals as it is an excellent low impact exercise.
Moreover, in the case of arthritis and other injuries swimming may be a therapeutic option. Hence, purchasing a house with a pool is a good option. However, it would help if you decided on your budget before finalizing a deal.