Improving your home's quality isn't limited only to the interior side of your house. You have to include the entire exteriors, especially your roof. Updating or choosing the right roof for your home may be confusing and would take knowledge to get it right.
But, with the right guide and tips, you can have a durable and sturdy roofing for your house.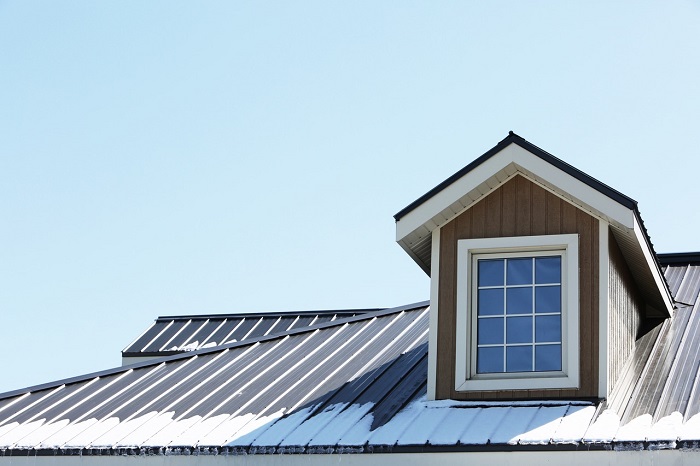 Selecting or doing repairs to your existing roofing material can add value to your home. It'll be a great benefit when the time comes that you would have to sell your house.
Framing, proper installation, and repair are all essential factors in maintaining your roof's overall durability, but choosing the right roofing material could get your house to a whole new level.
The architectural design of your roof plays a critical role in the appearance and durability of your house. Here are some types of roofing material that you may want to install.
Asphalt Shingles
Asphalt shingles have a wide range of variety. You'll find a different range of qualities. From appearance to price, and from durability to longevity. Choosing asphalt shingles as your roofing material gives you a great benefit when it comes to the price.
The cost range of this roofing material is around $200 to $250 per installed square. Asphalt shingles are one of the most common roofing material these days.
Apart from its affordability, it is surprisingly durable with a lifespan of almost twenty to thirty years guaranteed of durability making it one of the best choice when it comes to roofing materials.
Metal Roofing
Metal is one of the most installed roofing material in Canada. Canada is one of the most common countries that have a large of wildfire cases in a year that usually runs from April to October.
Metals are known to be extremely durable, lightweight, fire and weather resistant. This type of material typically costs around $300 to $800 per square installed.
That's why most of the residents that are staying in Canada have metal roofs installed in their houses. Metal roofing has a wide range of variety, and it can be expensive depending on the type of material you choose.
The durability of metal roofing material has a span of thirty to fifty years, and this can be a good investment too when you wanted to sell your house.
Wood Shingles
Wood shingles are one of the oldest types of roofing material around. Aside from its appearance, it's also easy to handle and will last about fifteen to twenty-five years. This roofing material is undoubtedly suitable for any house, but the downside of it is when it comes to weather conditions, especially wildfires.
Wood shingles aren't good to use in areas that are prone to wildfire. Apart from its disadvantages, wood shingles are still naturally good-looking roofing material that can be pleasing to the eye of many.
Concrete and Clay Roofing
Concrete and clay roofing will take you back in the 14th century. These roofing materials are trendy in regions where Spanish and Mediterranean home styles develop. Though the downside of clay roofing material is the durability as it can break easily, it also has a span of fifty years or more.
Concrete and clay roofing materials are fire resistant, counteract rotting, and insects. The cost per installed square of this roofing material ranges from $400 to $700. Most homeowners who go for this material want a more classic, rustic look for their houses.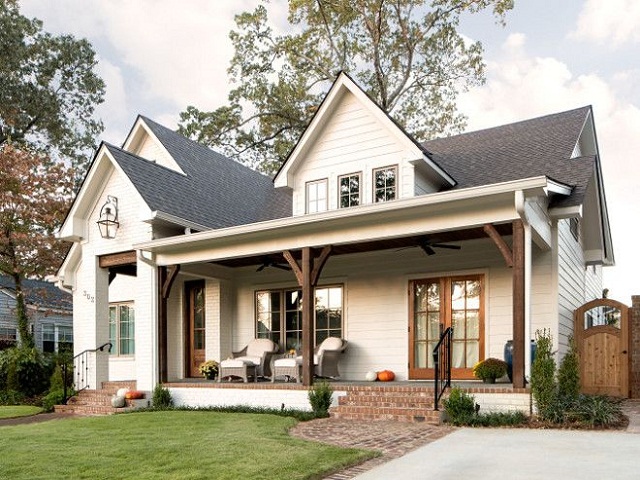 Takeaway
Now you have your options. The only thing left for you is to decide what roofing material is the most suitable for your house. Keep in mind that there are no warranties when it comes to your roof. You have to take good care of it as long as you're the owner of the house.
If you're looking for roofing maintenance and installation services, you can look it up on the internet or websites such as Roofco Roofing. Always remember that your roof is the most critical defense against weather conditions and natural disasters. It's only fitting that you know what types of materials are essential for your home.