That bedroom that once made you feel excited due to its awesome looks and out-of-the-world design will definitely start looking like a very boring place after a while. We're humans, and as such we get tired of a particular routine after a long period of time. Normally, when we talk about  a complete makeover, a lot of persons get scared because they believe that a bedroom makeover will cost them a fortune, that's why we are here.
Do you know that the bed is the most important part of your bedroom? As a matter of fact, that's why the room is named after it. You may have put everything in their perfect place, however, your inability to get the perfect bed will make your effort have a near-zero effect.
How To Remodel Your Bed
For those who are looking out to transform their bedrooms without having so much time in their hands or any extra cash to spare, this simple guide will give your bedroom a new look.
Bedroom Makeover Ideas With Throw Pillows
Introducing some throw pillows into your bedroom will definitely help you spruce up your bed mildly, it's important to go mild so as to give your bedroom as much peace as possible… You can add some colorful pillows here and there, but if you're working with a color theme, then stick to a color that will not be contradicting your initial idea (although it is okay to carry out some décor experiments once in a while).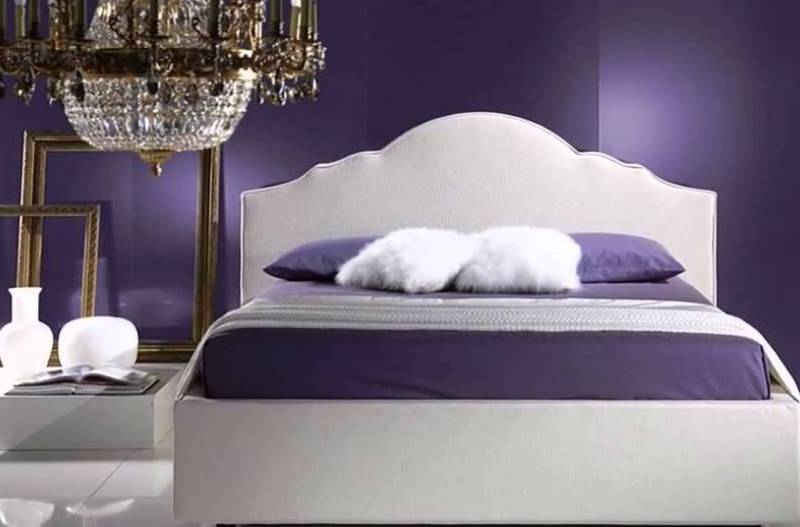 Design Your Bed With Some Body Pillows
Those normal body pillows on your bed can be very comfortable when it's time to sleep, however, the story becomes another case when you have to stare at it from another corner of your bedroom in the afternoon. Sometimes, a body pillow can become as boring as its shape… here's what you can do.
You can get a very cheap pillow case, these often don't cost very much in local markets. Be sure to get a pillow case that will match the color of another piece in your bedroom, something other than your bed.
Bedroom Design With Mixed And Match Pillow Cases
Sometimes, pillow cases can be the major focal point on your bed, the eyes are always attracted to color, however, having a single pattern can be very much boring.
To introduce some fun into your bedroom, you should try on some mix-matched pillowcases which have some form of co-ordination. You can try on one solid pillow case, one striped pillow case, and warm it all up with a pillow case that is designed with small patterns.
Bed Headboards For Bedroom Designs
Headboards used to be very boring, but now, the tides have changed. These days, headboards can easily get noticed even the pillows do. To add some new spice to your bedroom, you can put up a decorative wall art somewhere above your bed's headboards. This wall art should not have the same color with your headboard, rather, it should pick one or two colors from your pillow cases.
Now look at all these ideas, I'm sure you'll agree that they would not cost so much to try out… give it a try today and let's know what you think.