After our previous blog post which talked about choosing the right indoor flower was published, we received numerous mails from our readers asking us on the best suggestions on natural flowers that have heavy duty power to have a home refreshed with its natural deodorants. Consequently, we did an in-depth research on indoor plants and came up with some of the best flowers which anyone can grow in their kitchen or garden, with the major aim of having their fragrance all over the home.
Without much deviation, I present to you, our top picks on the best indoor plants that can produce that wonderful fragrance in your homes:
The Scented Geraniums: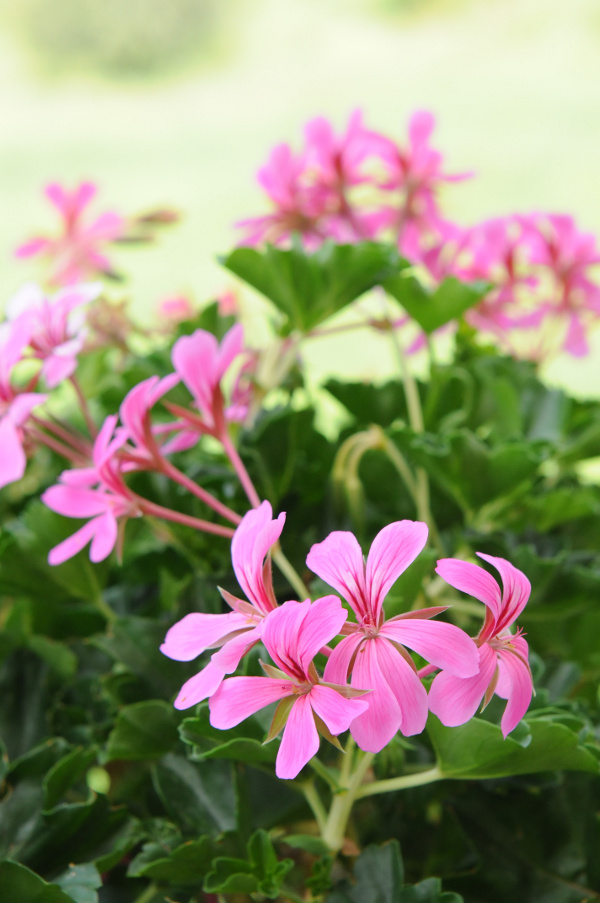 This plant comes in varieties of scents, some of them give off fragrances that smell like orange, nutmeg and even chocolate.
[irp]
Basil: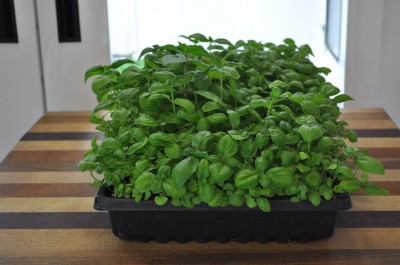 This herb comes in scented varieties like lime or lemon. It can also be used to make recipes.
Mint: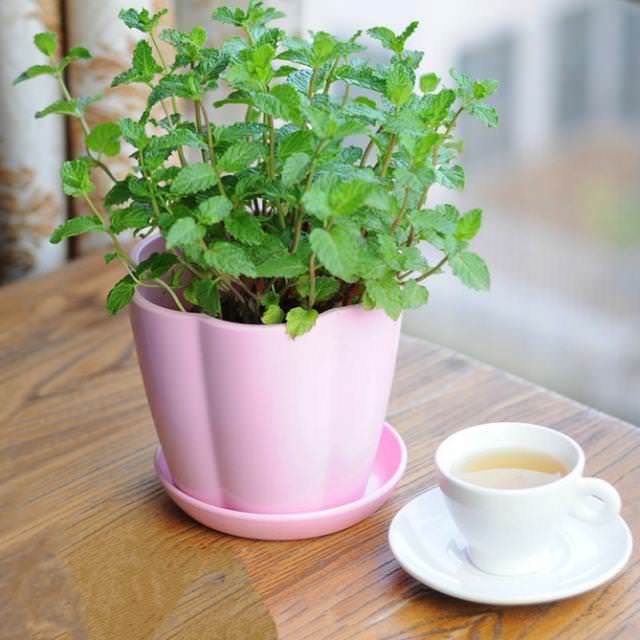 Mint gives off a potent, clean and fresh scent. It is mostly used in bathroom and kitchen spaces.
Lavender: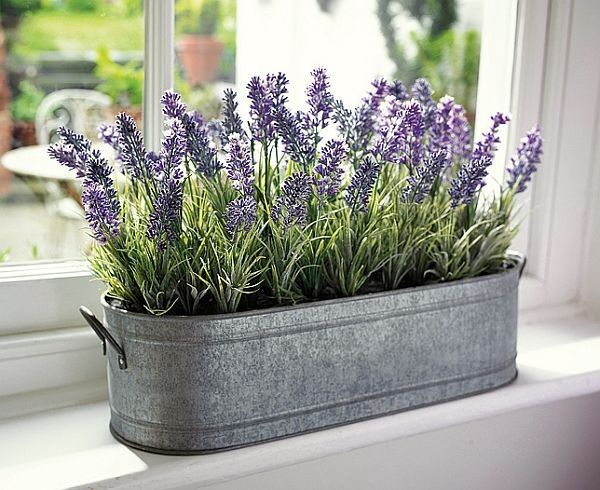 This beautiful herb gives off a divine scent. It's fragrance is deep and can last for a very long time
Anise Hyssop: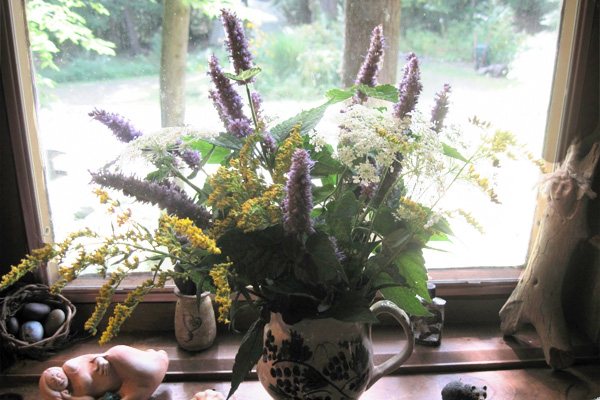 The leaves and flowers of this plant give off the exact smell of licorice, it is good for use in the home also because the leaves are edible. You don't have to be worried about the kids.
[irp]
To get the best results from these indoor plants, put them in flower vases and place them in various parts of your home. You can also fill little vases or fancy containers with their sprigs or stems and allow them do their thing.