When it comes to mold remediation, there are two important things to remember. The first is that you should try to prevent it rather than fix it after the fact. You can do this by doing things right the very first time.
The second thing to remember is that when you do have to deal with mold, you should take care of it immediately. Putting it off only makes the problem more difficult to solve. Here are some steps you can take to deal with the problem.
1. Moisture Is the Main Culprit
Mold isn't just about what you can see blissfully growing on your walls. It also involves what you can't see. Mold can be an intruder in your home long before you have any idea it is there. The root of all mold growth is moisture.
Therefore, you should know the sources of moisture and how that moisture gets into your home. When you can locate the source of moisture in your home, you can locate the source of mold.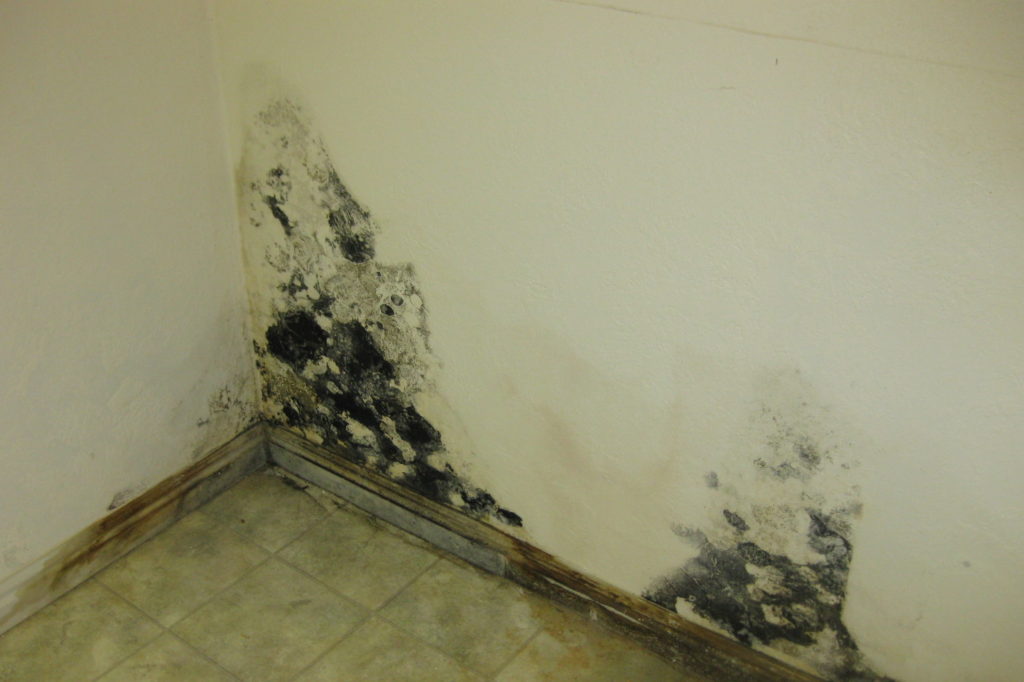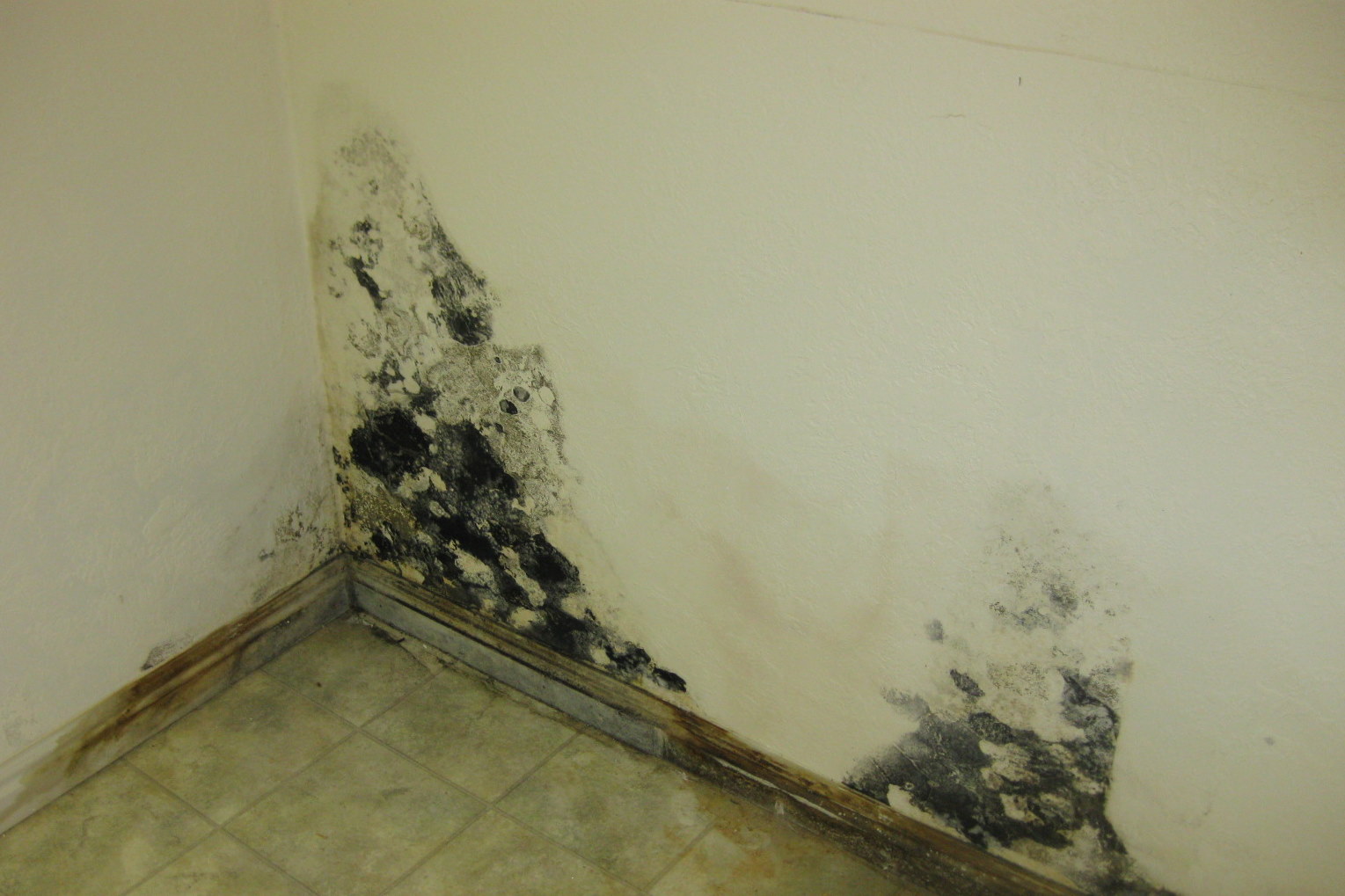 2. Create a Plan
Before you begin to deal with the mold, document the situation with as many photos and videos as you can and also as much writing as you can. This helps you to come up with a proper plan for how you will deal with the mold in your home.
3. Figure Out How Much Contamination Has Occurred
Mold doesn't always confine itself to one area, so it's a good idea to know how much contamination is on your hands. Knowing how much mold is out there will help you better approach the remediation process.
4. Deal With the Contamination
The mold remediation process is broken down into three important steps. First, you have to clean up all the mold that is already in the home. Second, you have to prevent exposure to yourself and other occupants of the house. Third, you need to prevent the growth of new mold by taking care of moisture sources. Other steps include:
Fix any plumbing leaks

and other moisture issues as soon as you can. Keep everything completely dry.
Scrub the mold off all surfaces with water and detergent. Dry the surfaces completely. For materials that are either porous or absorbent, such as carpets and ceiling tiles, you may have to discard them completely. Mold can grow in the empty spaces in these items and may be extremely difficult or even impossible to remove completely.
Do not caulk or paint moldy surfaces. You should take care of the mold before you do any paint job on the surfaces. Such paint is only likely to peel if there is any mold beneath it.
If you don't know how to clean a valuable item, it's a good idea to consult a professional. There are kinds of professionals who specialize in carpets, rugs, furniture painting, repair and restoration, water and fire restoration, painting conservation and restoration and so on. All of them can be found in the phone book. Always ask them for references and check them.
For bathrooms and other wet areas, increase the ventilation in these areas and clean more frequently to keep mold to an absolute minimum.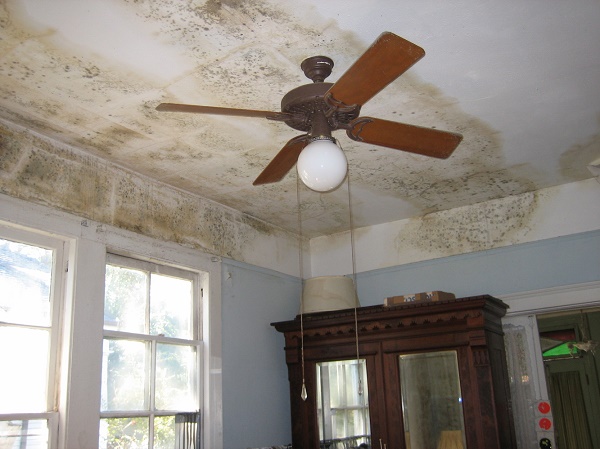 5. Check That Your Efforts Have Been Successful
To do this, you can use the United States Environmental Protection Agency document: Mold Remediation in Schools and Commercial Buildings. It has complete guidelines for your cleanup efforts.
Otherwise, you should ensure the moisture problem has been solved, there is no visible sign of mold or surfaces damaged by it, and there is no odor of mold, either.