Switch Colors with Canvas
You can't paint or wallpaper the walls but you still want to change the color. To partially solve the problem and make an accent at the very least, hang a big canvas on the wall and paint it in a color you want. If you can't drill holes for the canvas, simply hang a big sheet of wallpaper with double sided tape.
Get a New Rug
A new rug is one of the most impactful decor pieces and it's very easy to add or replace and take with you when you move out. Try a new, perhaps fancy, pattern to bring a room together in a different way.
Use a Floor Mirror
A full-size floor mirror simply placed against a wall has a very dramatic effect, especially in a smaller room like a bedroom. You don't need to drill holes to hang it and you can of course take it with you when you move.
Hide the Ugly with Curtains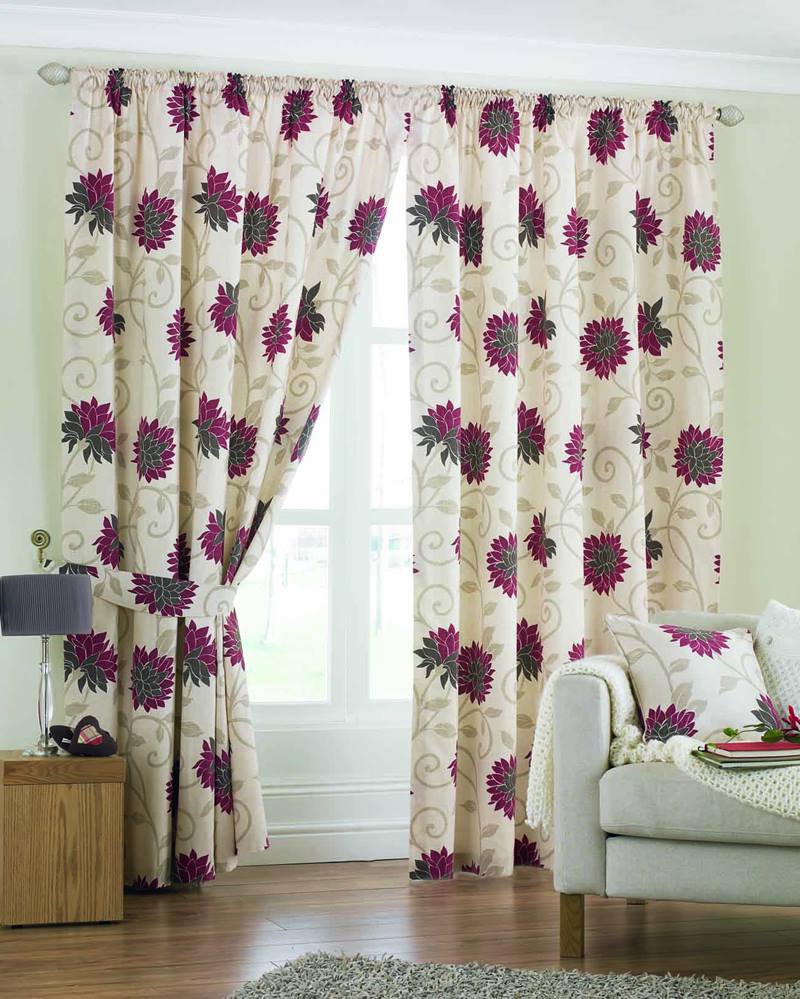 Your room windows have ugly blinds? No worries, just hang beautiful curtains over them. Curtains are one of the things you can probably replace in a renter and they can have the biggest impact to the interior design. Hang them high and wide, if you can't drill holes, use command hooks to hang the curtain rod.