Redecorating and improving your home can be extremely expensive. Nevertheless, it is important that you make your house feel like a home and redecorating is a means in which you can add your own personal touch to your home as well as being an opportunity to get your creative juices flowing. Tushing up your house doesn't have to be expensive.
I'll suggest you take a good look around our blog for interesting home improvement ideas that will fit your budget.
Painting Your Home On A Low Budget
A fresh touch of paint is a cheap yet effective way to transform a tired looking room. The best part about painting is that you can do it yourself. All you need are some old clothes, a decent set of ladders and a free weekend. For smaller rooms, use lighter colours which will make the room feel bigger.
Infusing Artworks In Your Home
Adding art to a room is a great way to leave your own mark on your house. A great way to add a floury of colour and originality to a room, art is a means of expressing your own personal taste to your home. Looking to save money? Get your creative juices flowing and create your own piece.
Decorating Your Home With Affordable Flowers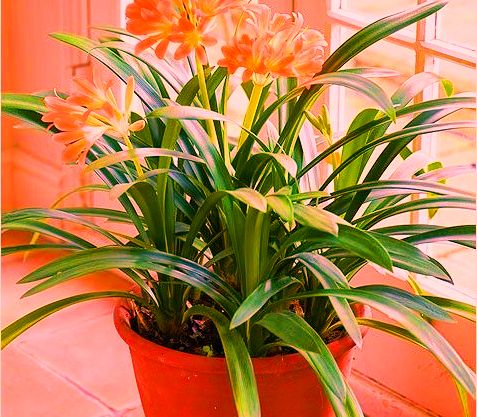 Like art, flowers instantly brighten up a room. As well as providing a splash of colour to your room, flowers are also scientifically proven to improve your mood as well as purifying the air in your home. Costing as little as £3 for a bouquet, this is a cheap yet effective way to improve your home.
Up Cycle Your Furniture Pieces
Up cycling has seen a surge in popularity over the last year with everyone from celebrities to politicians trying their hand at up cycling. The art of taking an old piece of furniture and transforming it into a lovely household piece is nothing new, however there are now a number of blogs and articles online with useful tips and tricks to help you create a wonderful new piece for your home.
Infuse A Radiator With An Intelligent Style
Upgrading your radiators and heating system is not only a means of adding a smart new radiator to your room but also a way to save you money in the long term. Nowadays there are a number of different styles and designs of radiators to choose from. If you are looking to make your home more energy efficient and cut heating bills, aluminium radiators are known for their energy efficient properties.
Increase Your Indoor Lighting
Let there be light! Light instantly changes the mood of a room with a simple flick of a switch. Ensuring that you have adequate lighting in your home is an easy way to make your room look instantly bigger, brighter and modern.
De-clutter Your Interiors
Busy homes can easily become cluttered with day to day household objects which can in turn make your home look shabby and worn out. Perhaps your home doesn't need redecorating at all but just a good clear out. It may be a tiresome chore but the effects will instantly change your room.