Making your bed as comfortable as possible is a goal for every sleeper. Your bed is your haven, and it should be a total oasis to relax in.
Having the most luxurious bed sheets can ensure you have a pillow of heaven on your bed, improving your night's sleep. To help, we've narrowed the most fabulous bed sheets that you can invest in for the best night's sleep possible.
Egyptian Cotton
If you are looking to get the granddaddy of all bed sheets, opt for Egyptian cotton. These sheets are more of an investment than other sheets, but the comfort, softness, and durability are well worth it.
According to this interesting website, these sheets are extremely soft to the touch as they are made from extremely long cotton fibers that have little splicing throughout the length of the fabric. This provides a soft and luxurious feel to the sheets from cotton that is only grown on the banks of the Nile River.
You'll have the most comfortable bed possible with Egyptian cotton sheets, and possibly won't want to get out of bed ever!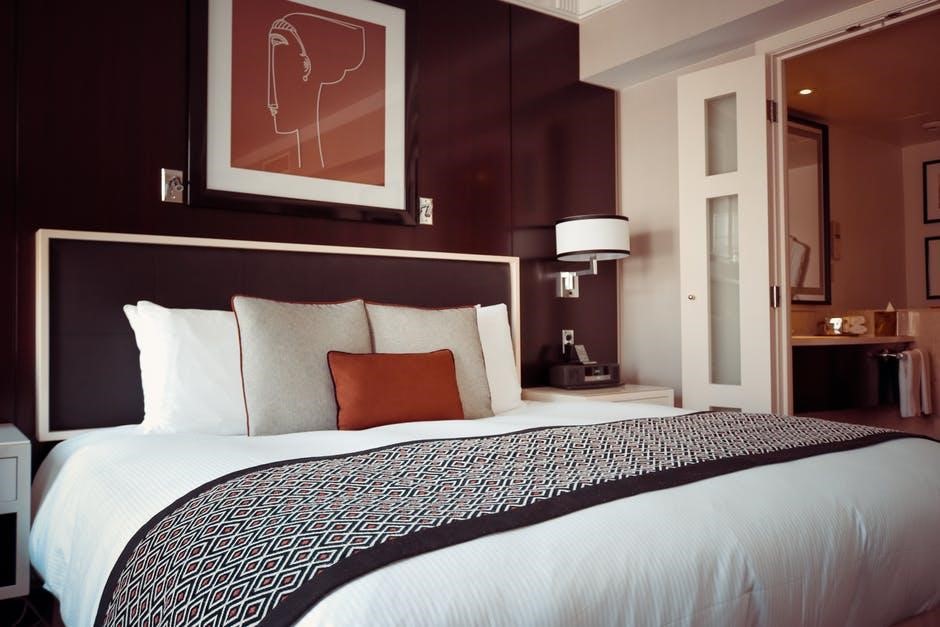 2. Supima Cotton
Right behind Egyptian cotton is supima cotton. This too is a soft, luxurious cotton that is made from long fibers. Supima sheets are durable and long-lasting, like Egyptian cotton but are produced in America.
You will find that supima cotton is soft to the touch and allows you to sleep well. Many fine hotels use supima cotton for their sheets as it provides a luxurious feel at a lower price point that Egyptian cotton. If you are looking to make your bed feel like a retreat, supima cotton sheets are the way to go.
     3.  Pima Cotton
Pima cotton is considered the close cousin of supima. It is a durable sheet fabric that stands up well to washing and often has a sheen and soft weave to it. Pima cotton is also produced in the U.S. and will feel quite soft and comfortable as you sleep.
The investment into pima cotton sheets is less than Egyptian cotton, and you will still have a sheet set that stands up well and feels soft and cozy when you are curled up in bed.
     4.  American Upland
If you are looking for a more affordable option when it comes to bedding, you may want to opt for American Upland sheets. These sheets are made from 100 percent cotton and use a short fiber that is spliced more frequently throughout the length of the sheet.
American Upland provides a crisp sheet material that will feel rougher than Egyptian cotton sheets, but over time will soften up with washing and wear. The majority of sheet materials are produced from American Upland cotton, which makes them affordable and easy to find.
     5.  Linen
Linen sheets can also make for a fabulous night's sleep as they are extremely breathable. This would be a nice sheet set for warmer climates as it allows your body to breathe as you sleep.
Linen sheets improve over wear and washings as they become softer and more comfortable as they age. Linen sheets, however, are wrinkly than you may be used to, but they will be very comfortable to sleep in, especially over time.
Beckham Luxury Linens are a stellar example of craftsmanship. You will never want to leave your bed again once you feel this cozy and luxurious linen.
     6.  Flannel
As the weather cools off, you may want a set of sheets that provide you with a little additional warmth. Flannel sheets can offer you just that. These cozy sheets are thicker and softer than traditional sheets and only get softer as you wash them. Flannel sheets come in a variety of weights, allowing you to choose the best thickness for your bed.
Try any of these sheet sets to have the most fabulous night's sleep possible. No matter if your favorite sheets are Egyptian cotton or American Upland, you'll find that you will fall fast asleep in these luxurious and comfortable sheet options.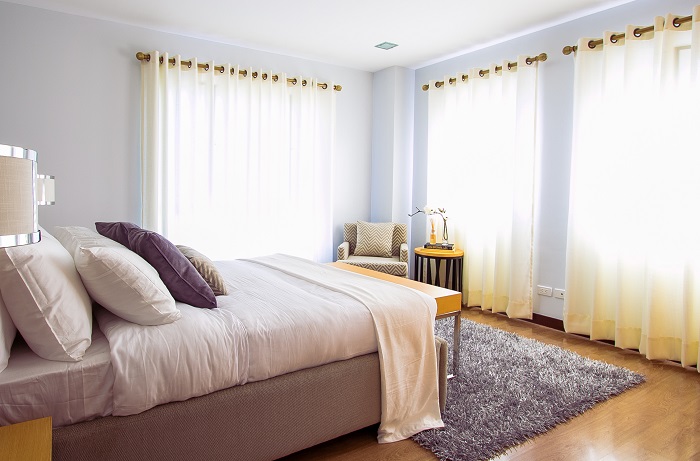 Sebastian Morales is Founder and CEO of Good & Bed. Prior to Starting Good & Bed, Sebastian was an investment banker based in New York City.