If you cannot stand the appearance of your mundane looking bathroom, or you are bored of its timeworn features, then it is about time you considered a bathroom renovation. Remodeling a bathroom, however, is not a small undertaking. Whether you want a complete makeover or just to update a few fixtures, it is prudent to know what the exercise entails. Otherwise, the facelift might end up being a nightmarish costly experience. Here are a few insights on what you need to know about bathroom remodeling.
It's all about proper planning and timing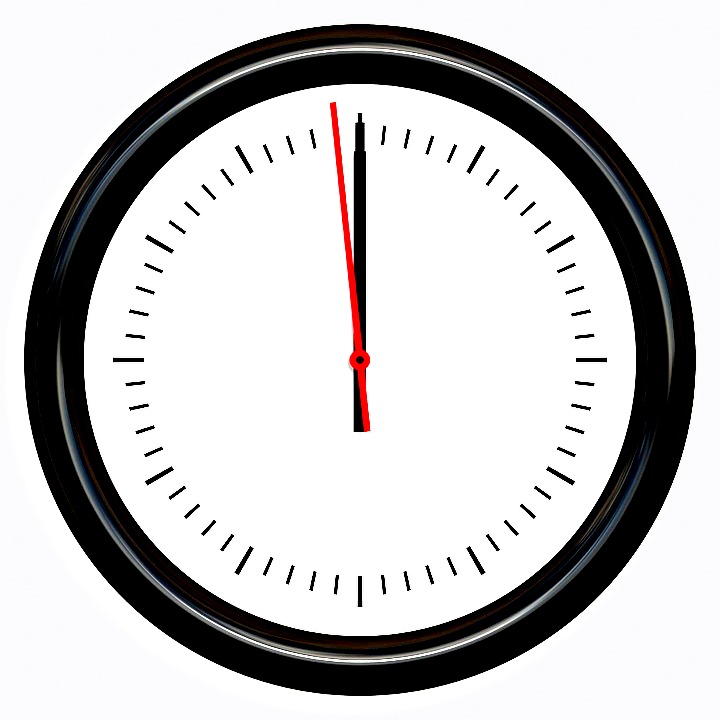 When it comes to the attractiveness of a property, there's a few key aspects of every home which should be beautiful. If you are looking to promote your property to renters, having beautiful bathrooms will only help you in doing so. If you want a bathroom that has the "wow" factor, you must take the time to plan for it. You need to determine what kind of improvements, whether you will do them by yourself or hire a contractor, how much you can spend, as well as when to carry out the exercise. A majority of homeowners, eager to get a new bathroom, often ignore this phase. As a result, they encounter numerous challenges when renovating. For instance, they could run out of funds midway, or what seemed like a no brainer upgrade might end up being an unexpected bathroom emergency. Ironically, they could have avoided all these, by taking the time to plan.
You must know what you want
It is not just enough to say that you want a bathroom renovation. After all, renovation is a relative term. You must be specific and have a vivid description of the improvements you seek. For instance, do you want to move the toilet, install a bathtub, fix new floor tiles, expand the bathroom size, install multiple body spray showers or to update the aesthetics? Whatever upgrade you want you must spell it out in no uncertain terms. Home improvement magazines, catalogs, TV films and the local hardware stores can be a great source of bathroom remodeling ideas that you can adopt.
You need a contractor
No matter how simple a bathroom remodeling exercise might seem, it is prudent to let a competent professional handle it. What appeared to be an easy DIY job might end up requiring intricate tiling, plumbing or even electrical skills. Besides, a qualified bathroom contractor will assess your bathroom's layout, and review your drawing and specifications to ascertain whether or not the improvements you desire are feasible. After which, he or she will advise you of the best way forward. Subsequently, you will end up saving time and money. When shopping for a contractor, look for someone with excellent customer reviews, and is listed in popular platforms like the Better Business Bureau, or National Kitchen and Bath Association. Furthermore, he or she should be licensed, trustworthy; someone you feel connected to, and is within your budgetary range.
You must have a budget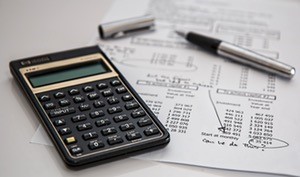 The cost of your bathroom renovation exercise depends on several factors. Notable drivers include the type and nature of the improvements, the contractor's fee, as well as the quality and price of the materials you use for the job. You must ascertain how much the entire exercise will cost so that you can plan your finances well. Bearing in mind that remodeling a bathroom is a big step, it might be prudent to set up a bathroom renovation fund to help you accumulate enough savings for your dream bathroom. As part of the budget, you should also factor in whether you will need alternative accommodation when the contractor is working on your bathroom. As well as what it will cost to feed the extra mouths in your home.
Get materials and renovation supplies
Once you have identified a reliable contractor and determined the cost, you should start sourcing for the remodeling materials and supplies. Here, you have two approaches of going about it. You could wait until you have accumulated enough funds and then obtain the required items. Or, you could strike an arrangement with a local hardware store, whereby you start making installment payments for the items that you wish to acquire. Most local stores wouldn't mind such an agreement, and would readily sell to you at discounted prices. Whatever option you prefer, just make sure you place your order on time to ensure prompt delivery.
Give the contractor sufficient space to work
Once all the supplies and materials for your bathroom renovation are in place, you should make it relatively easy for the bathroom contractor to work. As tempting as it might be, refrain from being bossy or standing over the technician while he or she works. If plausible, get out of the house, and make sure you identify an alternative bathroom that you can use while yours is undergoing refurbishment. Research shows that by giving the contractor enough space to work, he or she will feel motivated enough to produce quality work.