Money… money… money… that's the absolute driving force of everything beautiful thing. A few of our readers have often written to us asking for an interior decoration budget, but is there really any? Decorations are fantasies, and just like mine may be weird, that's how yours could be different. In most cases it's even hard for a couple who live together to make a simple choice on the best paint design without one having to compromise and just play along.
The Cost For A Home Remodelling Project
When you first think of starting up an interior design or make over project, you don't just go and do it without pondering about choosing colors, wall frames, brackets, furniture and wallpapers (wallpaper is still a thing, right?). Because if you do, chances are that you would end up getting you decoration distorted.
As a matter of fact, you will be on the regretting end if you decide to move on with your decoration, and end up halfway with a completely depleted budget.
[irp]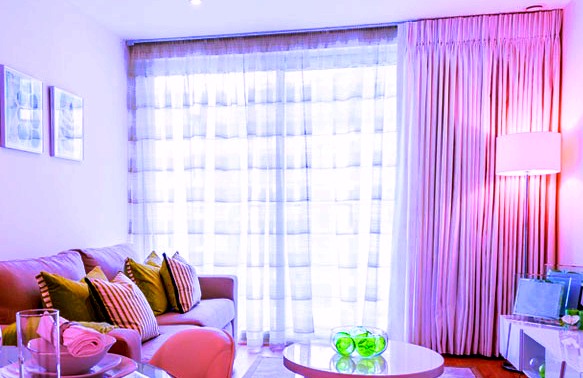 Yes, you may however seem to get everything right but it is usually expected that you have at the of your mind, what your overall finishing would cost, just so you don't exceed your planned budget. Surely, a good interior design is not necessarily expensive but haven't you heard of "cutting your suit according to your cloth"?
Now here's a simple truth, a lot of persons pay for professional interior decorators, only because they do not have the necessary inspiration. They just want a beautiful home or office space.
[irp]
A few of the time's I've been in the position to give decorative ideas to clients, I've always made them (especially the ones with very low budgets who want their homes to be like heaven) understand that it's not always about the big buck, but also about what you have, and what you are willing to make of it.
As we had earlier addressed in our thread about suggestions on the best picture frames, We noted that something as little as a picture frame can totally give life to your wall, a flower vase beside your window, a book shelf, or even a cheap curtain can totally transform your home far from what it totally looks like.
Now here's the way to go, especially if you're not planning to cough out some big bucks:
Sketch a simple plan of your house on a plain sheet of paper

Sketch another plan with a possible rearrangement (make sure your house gets as much illumination as possible.

Mark out the very obvious spots that are alluring to your eyes

Suggest the best inexpensive accessories that can fill those spots (flowers, paintings, artifacts, throw-pillows, wall arts)

Paint the picture in your head
[irp]
Does it turn up cool in your head? That's the inspiration you need. Now head out and get those little things that can make the big difference… Comments are welcomed.